News
S.B. Journalist in Court
Ann Louise Bardach testifies about interviews with anti-Castro militant.
Carpinteria resident and investigative journalist Ann Louise Bardach has been on the witness stand for the last several days, testifying in federal court about interviews she conducted with anti-Castro militant Luis Posada Carriles. Bardach, who according to reports spent more than a dozen hours over three days interviewing Posada in 1998, is an unwilling witness in the prosecution's case against Posada.
At issue are statements Posada made to Bardach during the interview. Bardach said on the stand that Posada admitted to her that he was behind a 1976 bombing of a Cuban airliner, as well as several other bombings in tourist areas of Cuba. Posada, 83, is not actually facing charges related to any bombings but is accused of allegedly lying about his role to immigration officials during citizenship hearings.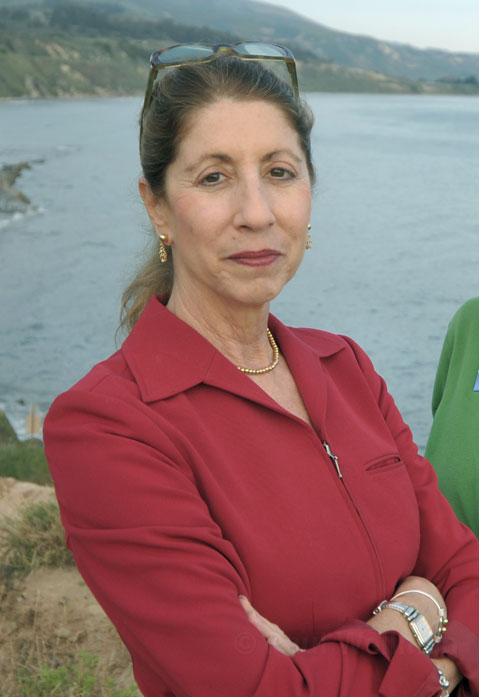 Bardach, who has published two books on Castro's Cuba and is considered one of the world's leading chroniclers of the country, was working for the New York Times as a contract writer at the time of the interview. For years leading up to the trial, she fought federal prosecutors, not wanting to hand over her notes and recordings from her research and not wanting to take the stand. She argued journalists should be protected from having to testify and said forcing journalists to take the stand would discourage sources from trusting reporters.
Posada's defense attorney has gone on the attack during his cross-examination, questioning whether Bardach asked Posada if she could tape their conversations and whether she exaggerated any admissions he might have made while they were talking.