Voices
Keep Santa Barbara Classy
Don't Ruin It by Increasing Density
When I describe the city of Santa Barbara to my relatives in Kentucky, I love talking about its laid-back, small-town feel. Cute beach houses and happy people complement its coastline setting. However, Santa Barbara's proposed new general plan threatens our community with a high-density housing plan that will turn this unique city into a miniature Manhattan.
In his article Density Deal Gone in a Blink, Nick Welsh reports that the Santa Barbara City Council has invested the past five years, and three million dollars, into the making of the General Plan, which is supposed to lay out the next 20 years worth of housing growth and development in Santa Barbara. The debate over whether to increase housing density, as a solution to employee concerns about affordable housing, has caused (as Josh Molina, writing in the The Daily Sound, put it) "gridlock" among councilmembers, who pushed back the issue for another two months.
Keep pushing, please.
In my opinion, we should leave Santa Barbara the way it is. Santa Barbara's population is actually decreasing, with a population decrease of at least 6.5 percent since 2000. So why build more housing?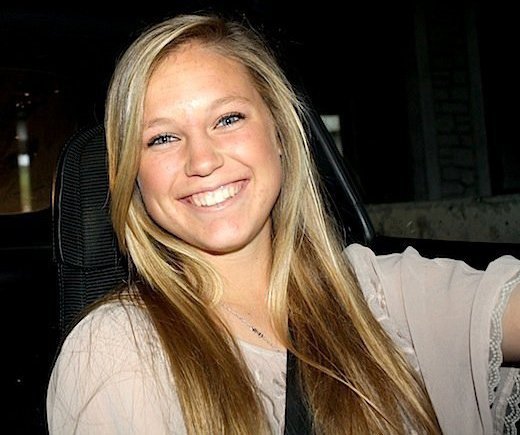 In September 2010, UCSB conducted a survey to gauge public opinion on the matter. To quote from the September 2010 Central Coast Survey: "We asked about future development plans, giving respondents a choice among building up with taller buildings and higher density housing in cities, building out with lower density housing such as single family homes in open space outside of city limits, and not building. The most popular choice was building out into open space, closely followed by not building."
The survey clearly demonstrates current residents' resistance to high-density housing and their lenience towards building outside of the city or not building at all.
So if the residents of Santa Barbara aren't asking for high-density housing, why is the City Council even considering it? The central issue being debated by councilmembers is how to create more affordable housing for commuters, many of whom are working government jobs.
But if someone wants the privilege of owning a home in Santa Barbara, and does not have the financial resources to do so, that is not the concern of Santa Barbara's current residents. As a current job-seeker myself, I can assure the City Council that there are plenty of people willing to work—even at local minimum-wage jobs—who already live in Santa Barbara.
One might argue that increasing housing density would improve Santa Barbara by decreasing our city's median cost of living, which is significantly higher than the U.S. average. It would open up housing opportunities not only for workers but for financially struggling students, like me, and on top of that it would create construction-jobs, right? But at what cost? What's left in 20 years when the housing is complete? An over-populated, slum-like city housing a new batch of college kids with nowhere to work. So, although it's a tempting solution to battling the problems of today's economy, creating jobs in construction would only be a temporary relief. The damage done to Santa Barbara would be irreversible.
As I transition from the ease of living in the college dorms to taking on the difficulties of renting a house in Isla Vista, I have seen firsthand just how competitive the housing market is from the point of view of someone trying to find a good deal. Diving into the hassles of finding a decent house, applying for a lease, and figuring out a plan to financially support myself through the next year has been tough. But I've come out from the deep sea of searching with a home on my back, and yes, concerned workers and home-seekers, it is possible to live in beautiful Santa Barbara, even within the current housing situation.
It takes five votes for the general plan to pass, and currently the seven-member council is in turmoil and high debate. Five simple hands going up in the air could destroy a unique city rarely found anywhere else in America. Are we willing to let that happen? In 20 years, am I going to have to reminisce about the "good old days" when Santa Barbara was a classy beach town and not an overdeveloped city? City Council elections are in four months. Vote well, Santa Barbara.