News
Veronica Meadows in Peril
Council Will Revisit Proposed Housing Project January 24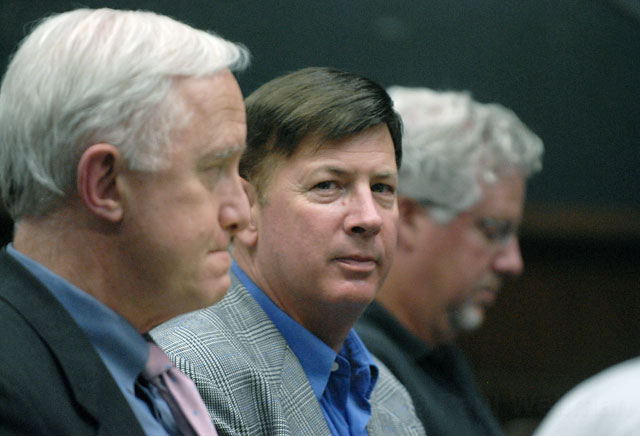 Because Santa Barbara Councilmember Randy Rowse took an extended boating trip with his family in December and missed the last meeting of the year, the controversial Veronica Meadows housing project proposed off Las Positas Road could find itself deep-sixed. Without Rowse in attendance, the proposal to build 25 single-family homes failed to garner the five votes required to craft a new ordinance to allow the housing project to be built.
The vote in question was to ratify more environmentally restrictive changes insisted upon by the California Coastal Commission, and even organizations that had bitterly fought the project — first proposed in 1999 and finally approved in 2008 — supported them. But Councilmember Bendy White — a steadfast foe of Veronica Meadows — seized the opportunity provided by Rowse's absence to vote against ratifying the amended conditions. When the new conditions were first introduced, White had voted for them. Only Mayor Helene Schneider voted against them. But with Rowse not present, White recognized that if he joined Schneider in opposing the project, Veronica Meadows would be one vote shy of the five votes required for any new ordinance.
The council is scheduled to revisit the matter January 24, but by then Cathy Murillo will have been sworn in as a councilmember. In the past, both Murillo and her husband, David Pritchett, have been outspoken in the opposition to Veronica Meadows. Attorney for the project Steve Amerikaner said it's too soon to start counting votes but confirmed that his client Mark Lee is considering legal action against City Hall should the council refuse to ratify the new ordinance.