Announcement
Sproul Wins 'Most Improved Award' in JV Football
Nectarine Park Closed During Construction
Sproul was honored January 11 at the academy's annual Fall Athletic Awards banquet.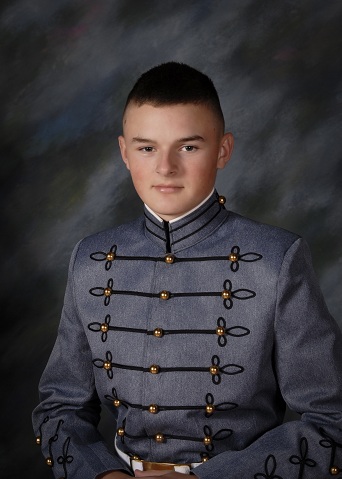 Sproul is a 9th grader at the 101-year-old academy, located on an oceanfront campus in North San Diego County.
The Army and Navy Academy's robust athletic program includes football, cross country, water polo, surfing, soccer, wrestling, roller hockey, baseball, golf, swimming, tennis, track, La Crosse, and martial arts.
Founded in 1910, the Army and Navy Academy is a private not-for-profit institution that provides an academically robust, character-based education for 7th- through 12th-grade young men. It is the only private boarding school in San Diego County and the only military academy for high school-age students in California and surrounding states.