Briefs
Jack-in-the-Box Shooters Sentenced to 29 Years, 10 Years
Brothers Pleaded Guilty to Attempted Murder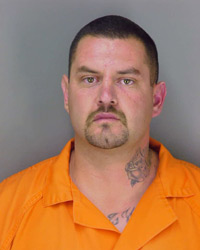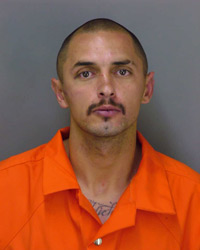 A man who fired a shotgun in the Milpas Street Jack-in-the-Box in 2009 received 29 years in state prison for his actions, while his younger brother, who was accompanying him, received 10 years.
David Allison, who in October pleaded guilty to two counts of attempted murder, will have to serve 85 percent of his time in state prison because the charge was a violent felony. His brother, James Allison, pleaded to one count of attempted murder. "It's the appropriate disposition for this case," prosecutor Hans Almgren said. The two have been in custody since the incident and entered their pleas shortly before they were headed to trial. They were sentenced Monday.
Police alleged the two brothers were in the fast-food joint at approximately 2:40 a.m. in March 2009 when one of them made a derogatory comment to a person who had walked in. That person responded to the comment, and the two brothers allegedly began assaulting the victim. Others responded to help the victim, and the two brothers headed to their vehicle. One of them allegedly said they were going to get their gun.
Indeed they did, when David Allison returned and fired several rounds from a shotgun at people. Police responded and attempted to stop the Allisons as they left in a truck. The truck rammed a patrol car, causing minor injury to an officer, according to police statements at the time. The Allisons' truck ended up flipping over at the Milpas roundabout, and the two were arrested.