Voices
How Colleges Can Help Close the Mobility Gap
A Defining Challenge of Our Time
President Obama made the fight against income inequality and social stratification the centerpiece of his State of the Union address. He again pledged to devote the remaining three years of his presidency to addressing these social ills, which he has called "the defining challenge of our times." Research confirms the importance of President Obama's intentions: Americans, living in the quintessential land of opportunity, have considerably less economic mobility than citizens in Canada and most of Europe.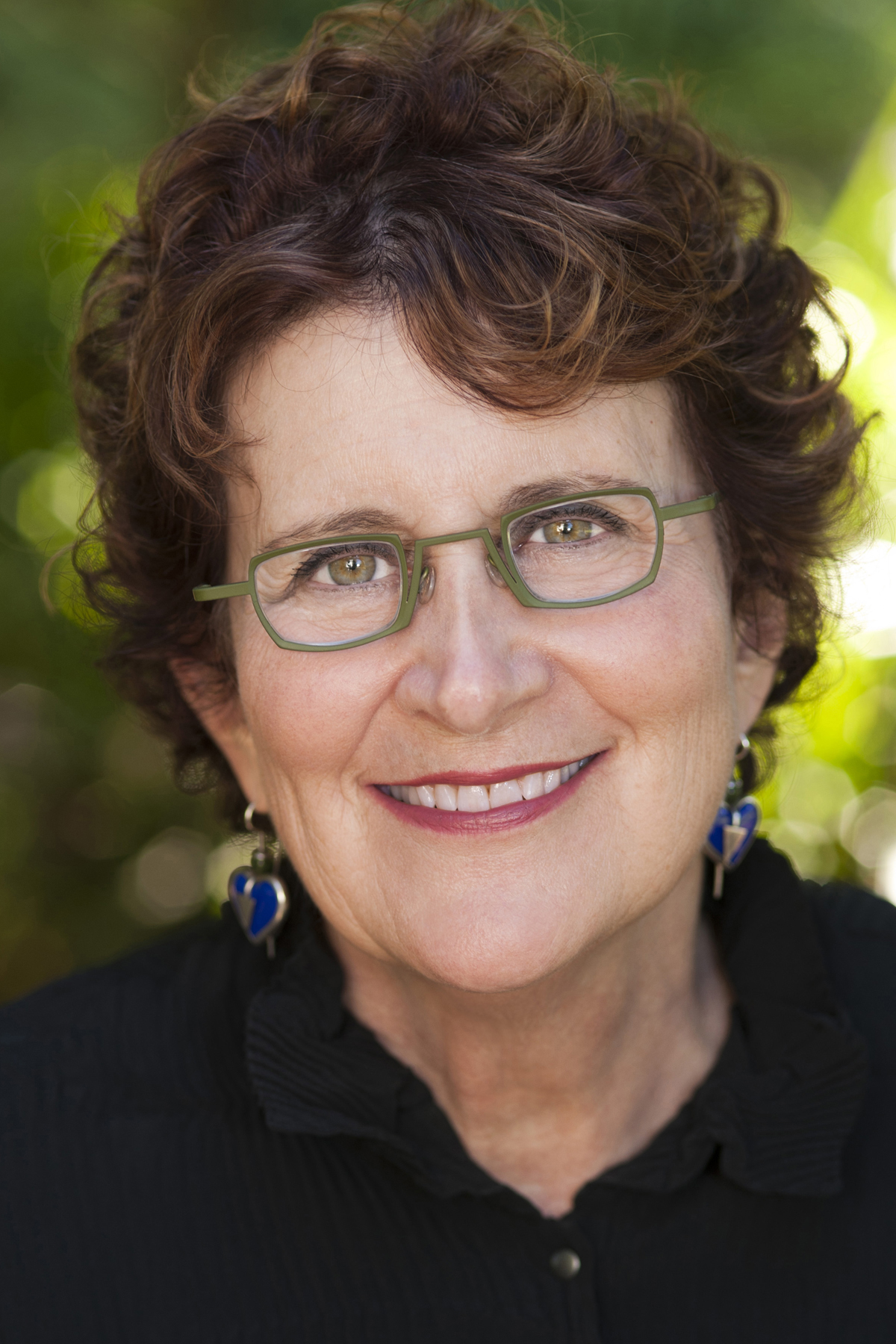 Higher education is still our best tool for breaking through to the middle class. Even in today's difficult economic conditions, college graduates can expect to earn almost twice as much as high school graduates — about $365,000 more over their lifetime. Moreover, a college education provides for the development of essential critical thinking, analytic skills, and mental flexibility that cut across all work environments, now and in preparation for the future. As Secretary of Education Arne Duncan recently asserted, "Twenty-first century workers need the knowledge, flexibility, and ingenuity to thrive in jobs that haven't even been invented yet."
Universities must get more creative and proactive to assure underserved students access to the middle class. We need to keep tuition rates down and find ways not to pass along increasing costs of doing business to our students. We also need to reach out more effectively to our graduates for support because alumni giving has declined significantly. And we need to put pressure on lawmakers to increase financial aid.
In addition, colleges and universities must deliberately address how a student with few resources can actually make it through their institutions. I believe we can do this by initiating new programs that encourage community college students to imagine and achieve a prosperous future. At our university, for example, we have developed pathways for community college students that offer them provisional admission not only for completion of an undergraduate degree but also for a professional graduate degree. This provisional acceptance and small subsidy provide a clear and accessible road map from community college to career.
We have also developed admission agreements with local community colleges to accept more coursework from them (at lower cost), which makes the BA degree more affordable. We believe institutions of higher learning should make every effort to shorten the traditional four-year experience by offering ever more college credit at the high school level and other creative efforts. Finally, we must do everything possible to offer flexibility around how and when classes are offered. More students than ever work while they are going to school. Are we doing everything we can to make college part of their lives rather than expecting college to be their life?
At an Antioch graduation, all one has to do is look at the faces of relatives in the audience as a "first-in-her-family-to-go-to-college" walks down the aisle with her graduating class. Her whole family is walking with her. Their pride in this young woman who undoubtedly overcame difficult obstacles to reach her goal causes their faces to radiate pride. In that moment I am proud, too, knowing that we have done everything possible to create her pathway to the middle class.