News
Beyond the Oil Change
What You Don't Know About the Fluids in Your Car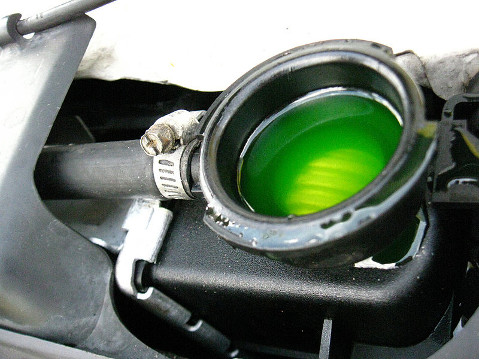 Pretty much everyone knows that a car needs its oil changed every few thousand miles. But there is a lot more to maintenance than fresh oil. For example, there are four other major fluids that need to be drained and replaced less often.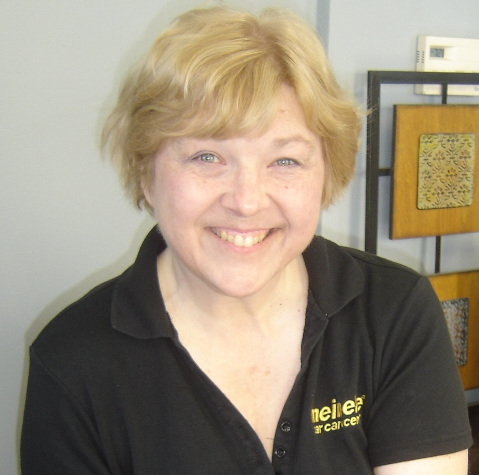 Transmission fluid allows the transmission to shift smoothly. New transmission fluid looks like thick strawberry syrup. Aging fluid gets darker, thicker, and can smell bad, and really old fluid may look sludgy or tarry. A car with very old fluid won't shift smoothly. A car that does not have enough fluid may lurch, shift badly, or refuse to shift at all.
Power-steering fluid lubricates the steering mechanism so that steering is easy. New power-steering fluid is amber like dark honey. As it ages, power steering fluid becomes thicker and sludgy and may smell bad, much as transmission fluid does. A car with aged or not enough power steering fluid will become increasingly harder to steer and control.
Coolant cools the engine. New coolant has the consistency of fruit juice and comes in a variety of colors. As coolant ages, it breaks down chemically. It may look like thick mud, or it may look the same, depending on the coolant. A car without enough coolant will overheat. A car with old coolant may not show outward signs of distress, but old coolant can start breaking down the cooling system.
Brake fluid lubricates the entire brake system and allows the car to stop crisply and precisely. New brake fluid is light amber with a consistency like oil. Brake fluid naturally attracts water, and water interferes with its function. As little as 2 percent water compromises performance, but the fluid should definitely be replaced when its water content reaches 4 percent. Poor brake fluid can make your brake pedal feel spongy and increase stopping time. If you are losing brake fluid, you may lose braking power entirely.
You can't rely on a car to tell you when to change the fluids. Once you start to feel the symptoms of old or insufficient fluid, it's way past time to change the fluid — and your car may suffer permanent damage. Every car manufacturer provides a general recommendation for when to change the fluids in each car it makes. Beyond that, a professional has the tools to measure the consistency and chemical composition of your fluids and tell you which ones need replacing.
Jan and Carl Douma are the owners of the Meineke total car care center on upper State Street in Santa Barbara. If you'd like to have a question answered, contact Jan Douma at (805) 687-0281 or CarCare@independent.com.