News
How to Handle a Check Engine Light
Taming the Check Engine Light in Your Car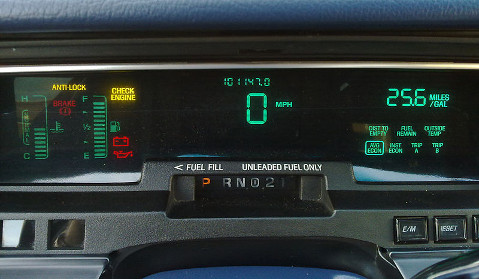 So your check engine light just came on. Don't panic, but do take your car to a service professional as soon as you can to figure out why.
Is that even my check engine light?
Some car manufacturers like to use pictures instead of actual words for its warnings. Not surprisingly, this causes some confusion. In many cars, the check engine icon looks like the Beatles' Yellow Submarine (no, really!).
In contrast, the oil light usually resembles the Tin Woodsman's oilcan in The Wizard of Oz or Aladdin's lamp. The most common tire pressure warning light features an exclamation point in the middle of a circle or triangle. Your owner's manual will explain what your car's lights mean.
What is "pulling codes?"
The car's computer triggers the check engine light when it detects at least one of many possible problems. With the right tool, a professional can talk to the car's computer and "pull" the code for what triggered the problem.
However, the code only tells you what part of the car has a problem, not what the problem is. The code might point to something as specific as the number two cylinder or as broad as the entire exhaust system. From there, a professional needs to figure out what is clogged, leaking, broken, acting weird, or otherwise underperforming.
Other signs of automotive distress and their most common causes: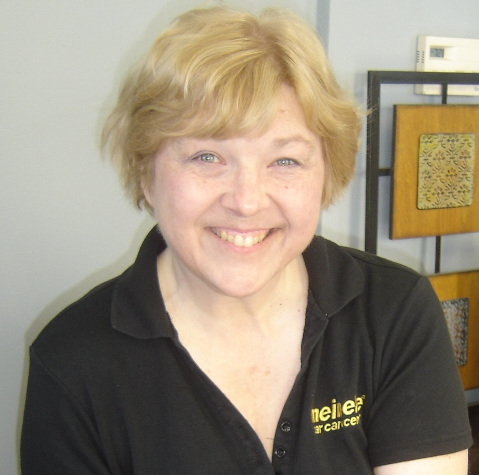 Squeaking. The most common source of squeaking while driving is a belt. If you hear squeaking while braking, it could be a sign that you need new brakes, but it could also simply mean that you have squeaky brake pads — cheaper brake pad material can squeak.
Shuddering. Shuddering may trace back to the tires, steering system, or warped brake rotors.
Clicking sound while turning. This may be the first indication that the axle is starting to break down.
Leaking. The only liquid you should ever see under the car is water after running the air conditioner and possibly the heater. If the underside of the car is coated with oil or other car fluid, or especially if you find fluid on the ground under the car, you have a problem.
Burning smell. A burning smell can have a variety of causes, none of them good. Some of them can be very dangerous, so have this checked out right away.
Also remember that key parts of the car, such as the battery, may not give you any warning at all before they fail. That's why it's important to get regular car inspections — think of them as car doctor checkups — to keep you and your family safe on the road.
Jan and Carl Douma are the owners of the Meineke total car care center on upper State Street in Santa Barbara. If you'd like to have a question answered, contact Jan Douma at (805) 687-0281 or CarCare@independent.com.