Briefs
Motorists Stop Brushfire Ignited By Cigarette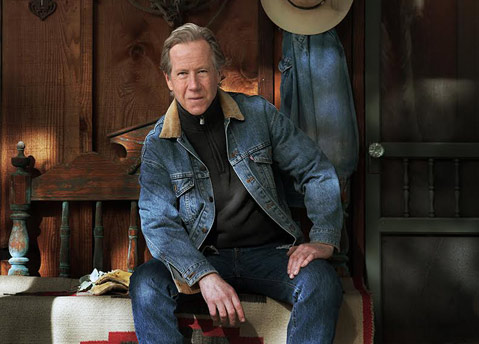 The second- and third-degree arm burns sustained by Mehosh Dziadzio as he put out a small but growing wildfire on San Marcos Pass are "all scabbed over, and the threat of infection has passed," he said.
The 66-year-old commercial photographer and volunteer firefighter was riding his motorcycle northbound on Highway 154 near Painted Cave Road when he spotted a patch of three-foot-high flames along the oceanside of the highway, later discovered to have been ignited by a discarded cigarette.
As Dziadzio smothered the flames with reusable shopping bags, other motorists stopped to help with bottled water and a fire extinguisher. "It was a group effort," said Dziadzio, who declined a trip to the hospital. At home, he treated his wounds with aloe vera, honey, and clean bandages twice daily.