News
Haobsh Denied Access to Public Defender
Attorney Not Allowed in County Jail, Calls Block 'Unprecedented'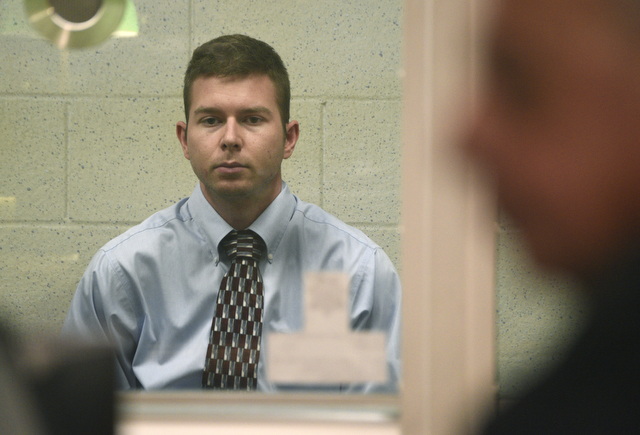 Pierre Haobsh, 26, appeared Tuesday behind the protective glass of Judge Raimundo Montes De Oca's courtroom much as he did two weeks prior. The Oceanside resident kept a blank face despite facing three counts of first-degree murder for the gruesome shooting deaths of esteemed herbalist Dr. Weidong "Henry" Han, 57; his wife, Huijie "Jennie" Yu, 29; and their daughter, Emily Han, 5. In what could be a capital case, Haobsh's arraignment was once again postponed to May 5 in Judge Jean Dandona's Department 6.
On Wednesday, March 23, the Han family was found wrapped in plastic and duct tape in the garage of their 4640 Greenhill Way home near Goleta. The Sheriff's-Coroner named "gunshot wounds to the head" their official cause of death. On Friday, March 25, Haobsh ​— ​whom authorities call a "business acquaintance" of Dr. Han ​— ​was arrested at a Bonsall gas station, where he was found with a 9mm gun and property belonging to one of the Hans. Little is known of Haobsh, for whom no family members appeared Tuesday in court.
Upon Haobsh's arrest, public defenders immediately went to the Santa Barbara County Jail to offer him counsel. "We were turned away by multiple levels of Sheriff's personnel and not allowed to even notify Mr. Haobsh that we were available to represent him," Senior Deputy Public Defender Christine Voss told The Santa Barbara Independent via email. In what County Counsel and the District Attorney's Office called "ex parte" and "completely unprecedented," public defenders on Saturday, March 26, obtained court orders from Judge James Herman, granting them permission to speak with and represent Haobsh.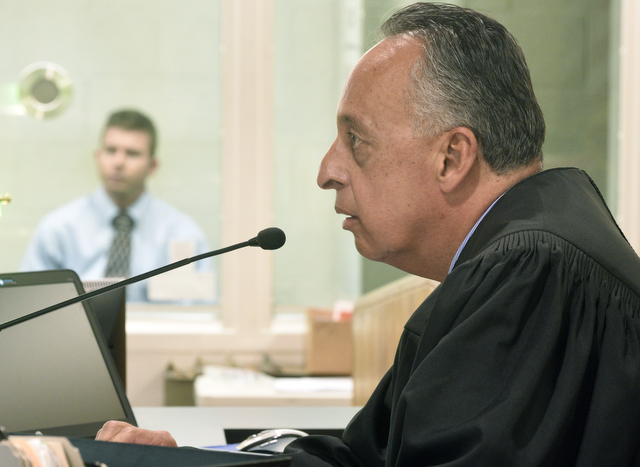 "In my 20-plus years of experience, it is unprecedented to be denied lawful access to an inmate booked at a county jail," said Voss. "Judge Herman's order merely granted that lawful access." Neither Haobsh nor his family requested a public defender, according to court papers filed March 29 by County Counsel Michael Ghizzoni and Deputy County Counsel Michelle Montez. "In fact, Mr. Haobsh waived his rights to silence and counsel," they said. However, the declarations included in their legal filings didn't quite substantiate that. Instead, Sheriff's Office criminal investigator Jeffrey McDonald said, "Mr. Haobsh did not request an attorney nor did any family member request counsel on his behalf."
Debate on the matter ​— ​ruled moot Tuesday by Judge Montes De Oca ​— ​postponed Haobsh's arraignment, as well as the fact that Voss and Deputy Public Defender Mindi Boulet only received "substantial discovery" the Friday before court. Typically, law enforcement reports are provided to defense attorneys within a few days of arraignment ​— not after a few weeks. Deputy District Attorneys Hilary Dozer and Benjamin Ladinig did not respond to questions about when they themselves received the reports.
In the absence of any real information on the case, speculation has escalated. Many observers have called attention to Internet reports that 25 alternative doctors across the country died in the past year under mysterious circumstances. However, reports on those cases show the doctors belonged to disparate fields — like chiropracty, dentistry, and autism; 10 died on the southern seaboard (eight in Florida). Many prescribed controversial regimens. A handful were researching cancer treatments.