Briefs
Suspected Isla Vista Burglar Caught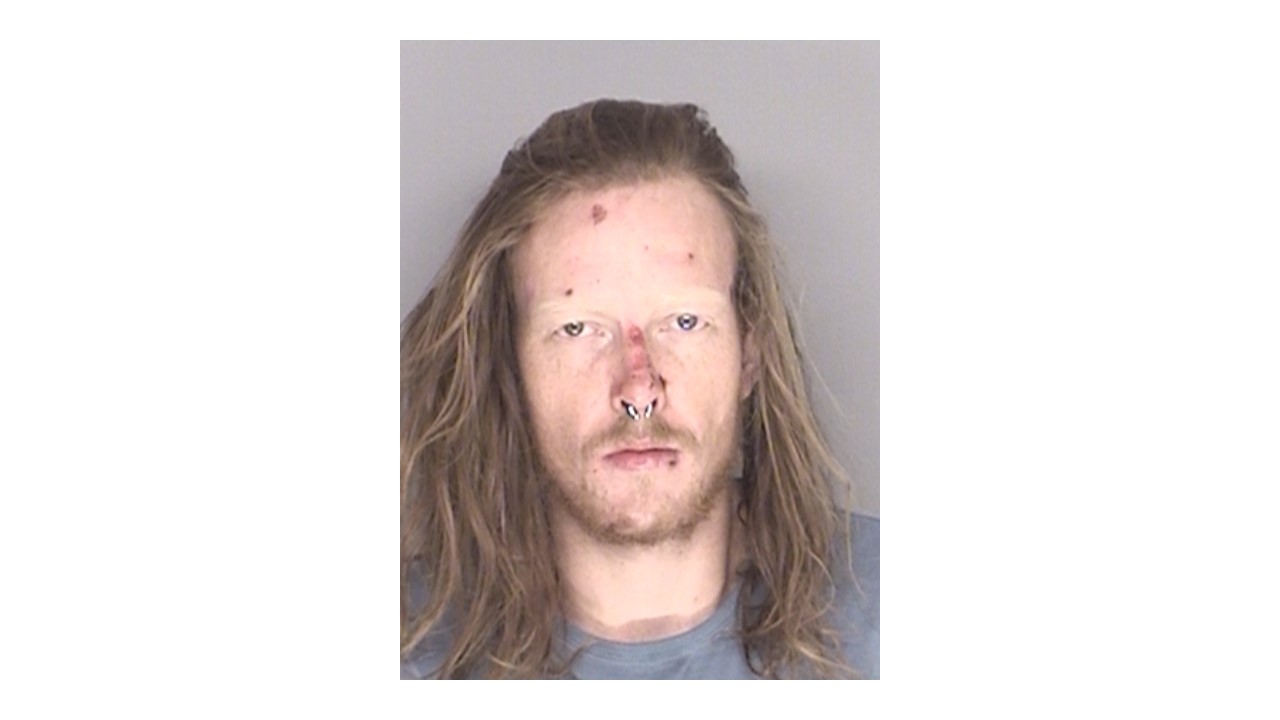 Adam Dale, a 24-year-old former SBCC student, was arrested Saturday morning for allegedly stealing two MacBook laptops and other valuables from two Isla Vista apartment buildings where the windows were unlocked.
I.V. Foot Patrol deputies responded to Del Playa Drive during Thanksgiving weekend following a report of a suspicious man jumping a fence and trespassing through a backyard. The deputies could not locate the suspect, the department said, but found an abandoned backpack containing a portable hard drive, Converse shoes, a credit card, and crescent wrenches.
About an hour later, a second report came into the Sheriff's Office substation describing a similar suspect lurking around on the next block, Sabado Tarde. Deputies approached a man, identified as Dale, crouched underneath an overhang of an apartment building, the department said. They found a backpack on the ground next to him and searched it, finding two laptops and other items that were believed to be stolen. Dale also allegedly had a small amount of meth on him. He was arrested and booked into County Jail on a $50,000 bail on Saturday. He posted bail the same day.