News
A Bigger, Better Cancer Center
Doors Open Next Week on New State-of-the-Art Facility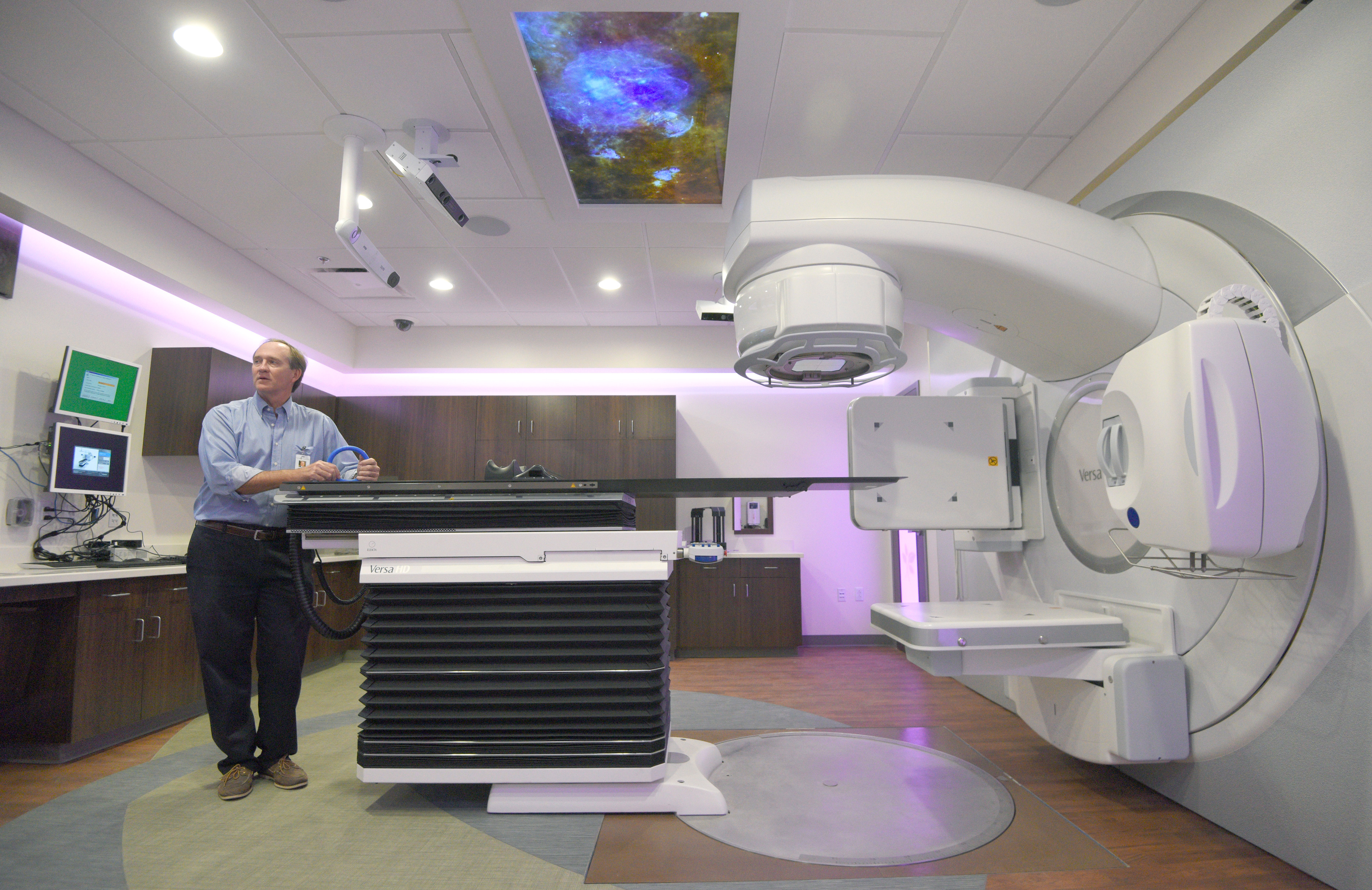 Doors open for business at the new Ridley-Tree Cancer Center (previously the Cancer Center of Santa Barbara) for real next week, so this week was set aside for celebrating the center's new digs, inspired by the Majestic Yosemite Hotel, formerly known as the famed Awahnee Lodge.
Aside from the new three-story building ​— ​which cost $53 million to build and was designed by architect Brian Cearnal ​— ​the facility boasts two new state-of-the-art radiation machines, more precisely known as linear accelerators. Walls for the new radiation chambers ​— ​which required 100 million pounds of rebar and concrete ​— ​range from three- to seven-feet thick. The virtue of the machines is the precision with which they can be guided and the speed with which they deliver their payload, thus minimizing collateral damage to nearby tissue.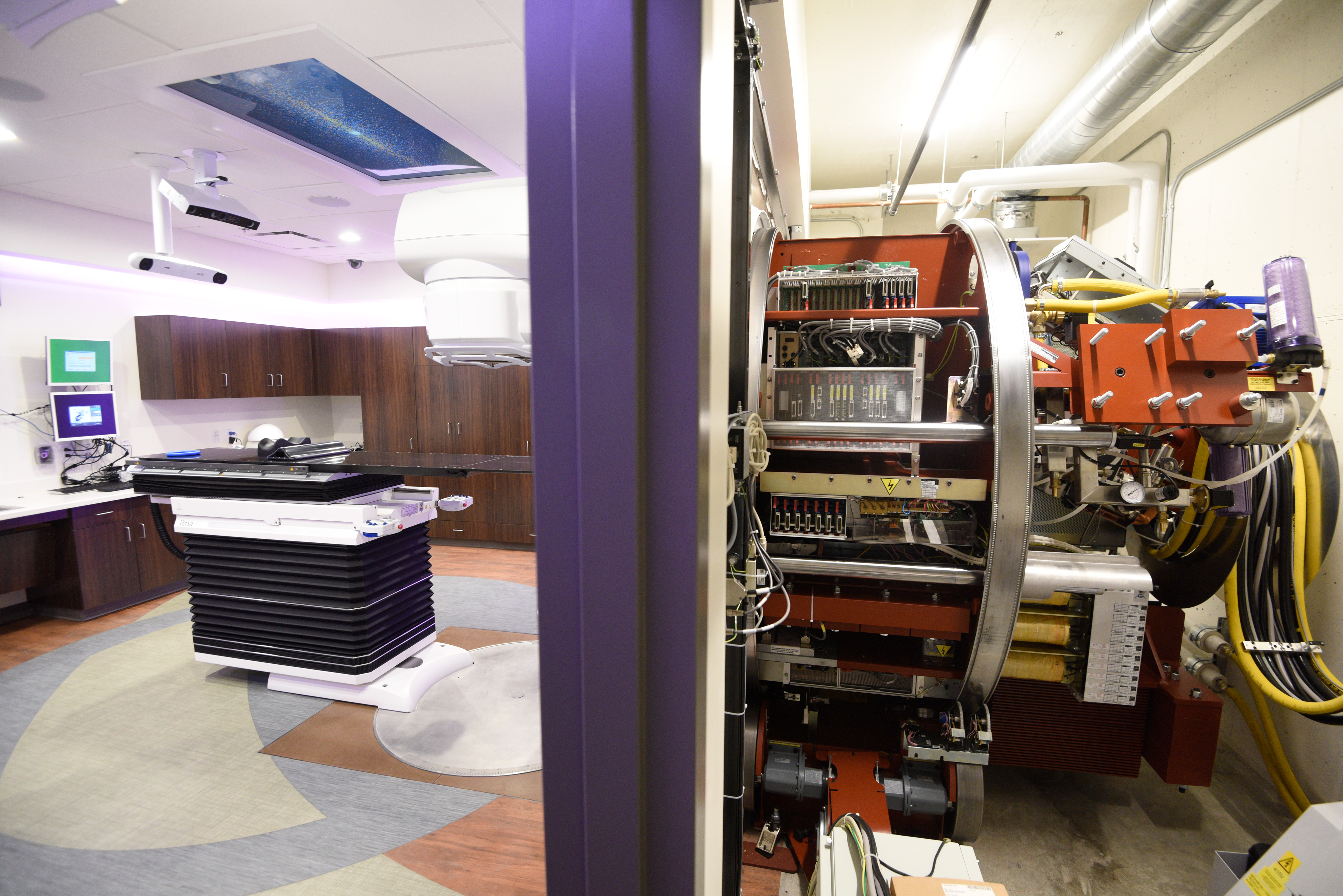 With the new building, the Cancer Center will have all operations unified in one location as opposed to being spread out in three. Not only will this be more convenient for patients, but the plans include office space to allow representatives of all the treatment modalities to meet and discuss patient care. The best views ​— ​panoramic third-story windows overlooking a new park down below ​— ​are set aside for patients undergoing chemotherapy.