Arts & Entertainment
Skate Legend Ray Barbee Joins The Mattson 2
Trio Plays Tribute to John Coltrane's 'A Love Supreme'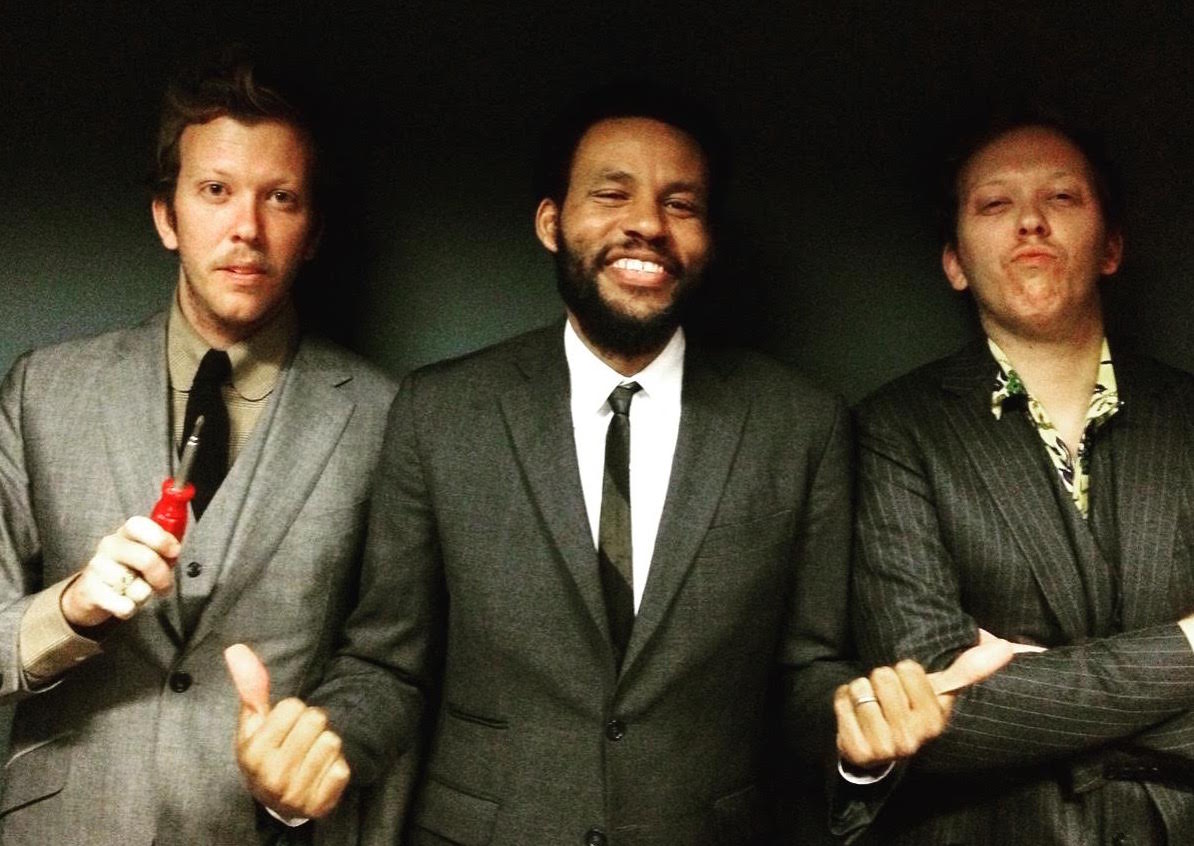 Ray Barbee — an honorary son of Santa Barbara's legacy in skateboarding — will be taking the stage with The Mattson 2 at SOhO on Thursday, October 26. The twins' first set — Jared and Jonathan Mattson on guitar and drums, respectively — will flow its way through John Coltrane's 1965 masterpiece A Love Supreme before Barbee jumps in to revisit songs they've collaborated on for years.
About a dozen years back, Barbee heard about "these two ripping jazz musician brothers," he said. "Then around 2006-ish, I guess, we played the Beautiful Losers [contemporary art] show, and I jammed with them after sound check." Soon thereafter, Galaxia Records released Ray Barbee Meets the Mattson 2, and "We've been playing together ever since," Barbee said.
"Ray is genuinely a good friend, and after playing together for 13 years, he's family," Jared said. "It's gone beyond just being in a band together. And I love the way he plays — the solid, powerful sound he gets out of his guitar."
Barbee rode for Santa Barbara-based Powell Peralta Skateboards from 1986 to 1991, first as an up-and-coming amatuer before turning pro in 1989. Though he transitioned professionally from skating to music, the latter was always in the mix. "I grew up with my dad's record collection, and he played sax," Barbee said. "There was a lot of soul and jazz in the house."
4•1•1
The Mattson 2 and Ray Barbee play at 9 p.m. on Thursday, October 26, at SOhO (1221 State St.). The show is 21 and over. Tickets are $15-$17.