Living
Remembering Jack Cantin
The Remarkable Young Man Lived a Full Life in 17 Short Years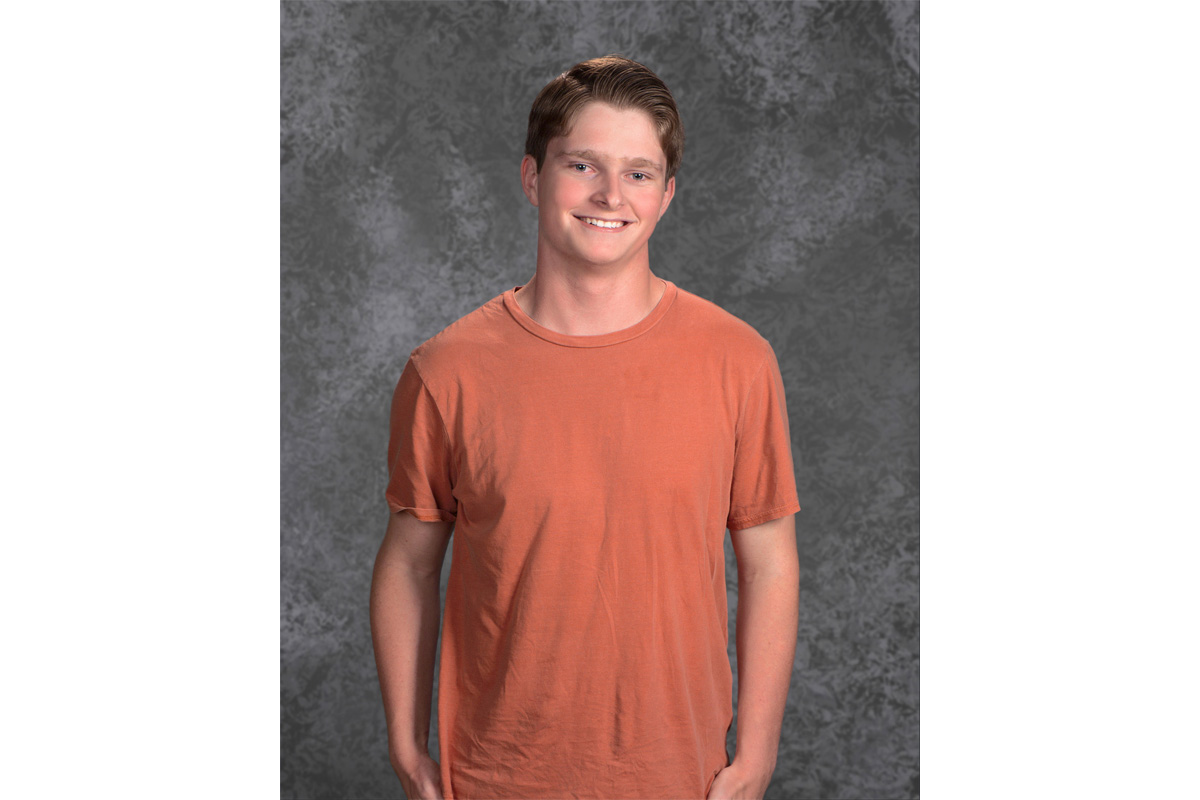 Jack Cantin, 17, of Montecito, has been missing since the Montecito mudslides and is presumed dead. His mother, Kimberly, and his sister, Lauren, were injured, and his father, David, 49, and his dog, Chester the Irish Setter, were killed.
Jack was born in Oceanside, California, and spent his first four years in Carlsbad. He lived just a few streets away from his grandparents and enjoyed each Friday at Grandma and Grandpa's, exploring neighborhood parks and playgrounds. He then moved with his family to Mason, Ohio, spending his next five years in the Midwest, running in open yards of grass and sledding down the hill near the back of his house.
In 2010, Jack and his family relocated to Santa Barbara, where he became a "California kid" again. He attended Montecito Union School (MUS) and had happy times with his new friends, at the carnivals, and in the 6th-grade production of Willy Wonka. His teachers said he brought his warm smile and wide, open-mouthed laughter to the classroom; Jack was kind and loved to make people laugh.
After MUS, Jack attended Santa Barbara Middle School. He thoroughly enjoyed his time there, be it in the classroom or during the school biking trips. By age 15, Jack had biked more than 1,000 miles with his friends, exploring California, Oregon, and Arizona. Inspired by adventure, he rode 300 miles from Umbria, Italy, to Rome in the summer after 7th grade. His dad joined him in Rome, where they visited the Vatican.
Always wanting to help others, Jack cofounded Teens on the Scene, a community service group that did city cleanups, served the homeless, and worked at the Unity Shoppe, Foodbank, and Humane Society. Teens on the Scene is now in four local high schools and two middle schools and has more than 100 volunteers. In 2016, Jack and his group were awarded the Spirit of Service Award in the Clean Community category by the City of Santa Barbara.
Jack was active in the Boy Scouts and earned its highest rank, the Eagle Scout Award, in 9th grade. With his father as scoutmaster, Jack experienced many backcountry hiking and camping trips with the troop. Off Catalina Island, he learned how to scuba dive and performed his first dive with his dad.
Intellectually curious, Jack attended the UCSB Science & Engineering Research Academy last summer. Just prior to the mudslides, he was invited to the National Student Leadership Conference and was eager to participate in the business and entrepreneur program at the University of California, Berkeley, next summer.
Jack will be remembered for his kindness, sense of humor, genuineness, and ability to inspire others. He was dearly loved by his family and friends. In a humble manner, Jack wanted to make a positive difference. He was a loving and cherished son and grandson and an adoring brother to his sister, Lauren.
Jack's memorial service will be held at 10 a.m. on Saturday, March 17, at Santa Barbara Mission (2201 Laguna St.). Please wear one of his favorite colors: blue, orange, or purple. In lieu of flowers, his family asks that you consider donations to the Foodbank of Santa Barbara County.