News
Senior Fair Hosts the 'Young at Heart'
Services from Transportation to Health Care All in One Place
Presidio Springs Senior Community Center downtown was filled with chatter and excitement on Thursday. The third annual Young at Heart Senior Fair, with the help of Easy Lift, bused in more than 200 low-income seniors from around town. The fair was organized by 2nd Story Associates and the Housing Authority of the City of Santa Barbara. Working with seniors, Housing Authority staff recognized key needs, such as transportation, hunger, health care, and others that were not being met in the community. However, the most basic and immediate need for seniors is affordable housing said Rob Fredericks, executive director and CEO of the city's Housing Authority.
"Housing is fundamental," said Fredericks, in order to provide seniors with additional care and services they need a permanent home. Currently, there are 8,000 people on the Housing Authority waitlist for affordable housing and more than 2,000 are seniors. Those who cannot access affordable housing end up paying over 50 percent of their income for rent. "They are giving up food and prescriptions to keep a roof over their head," said Fredericks.
To address the financial strain of the community, the fair brought together more than 25 organizations to match needs with services. Everything from emergency preparedness with the Red Cross to health screenings by the Santa Barbara Neighborhood Clinics was available to provide care and information. The Community Action Commision (CAC) Healthy Senior Lunch Program donated food, which was followed with live entertainment and raffles.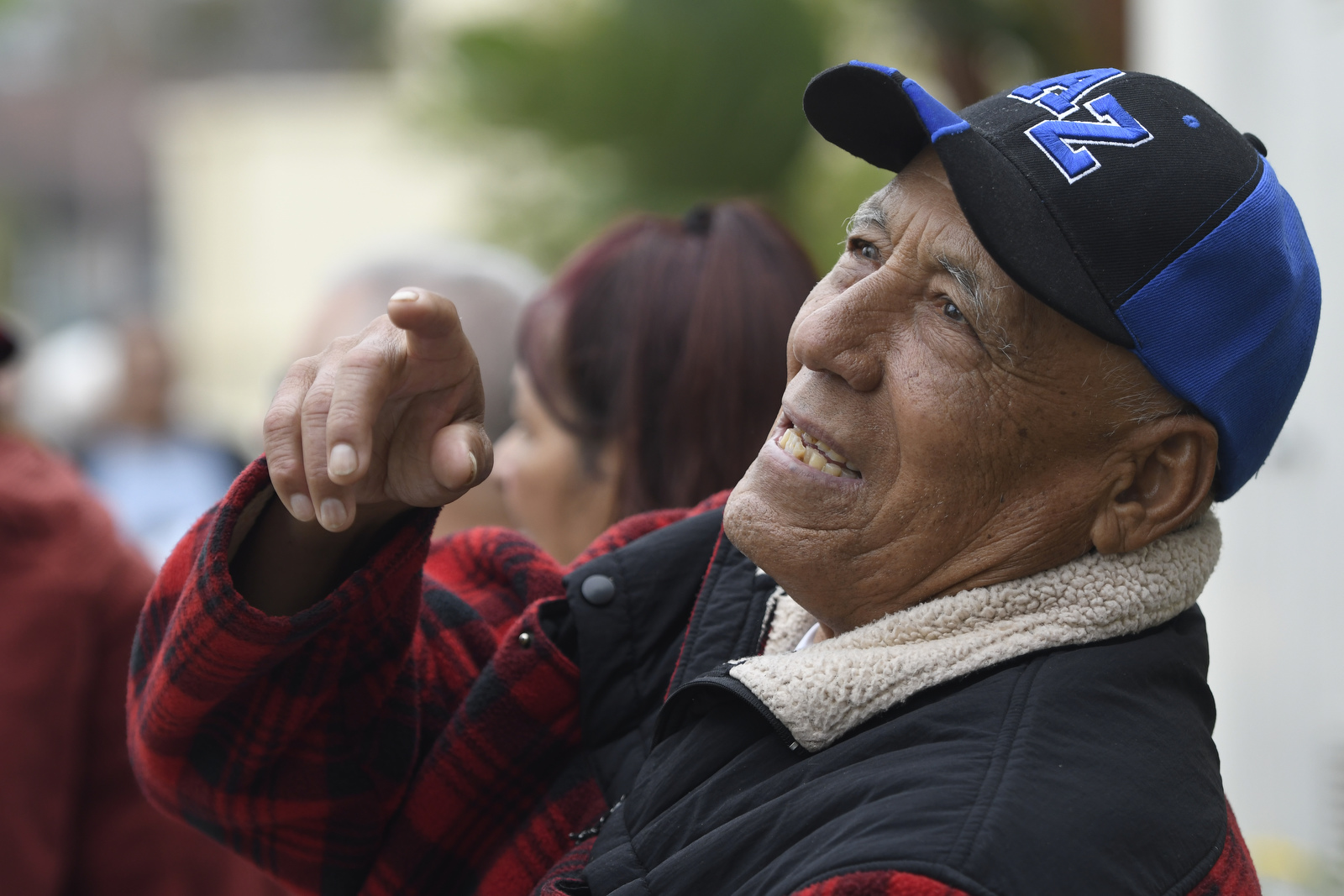 Felix Bustos, a 30 year Santa Barbara resident was happy to be attending the event. "I live alone," he said, "I need to come out and socialize." Petra Ocampo, a first time attendee, was overjoyed to learn about the services in the community. She had a number of information pamphlets in hand when asked which of the services she was most excited about. "Almost all of them," she said.