Arts & Entertainment
Soulful Sounds, Swanky Sips, and Polo Ponies

The Second Annual Polo & Wine Festival Happens on September 8
Editor's Note: Due to unforeseen circumstances, the second annual Santa Barbara Polo & Wine Festival is cancelled. Find more information here.
A few years ago, Josh Elion and Joey Massa attended their first polo match in Portland, Oregon. "We absolutely loved the sport," said Massa, a musician and booking agent, so he and Elion — who worked with a manufacturer of MIDI (digital) guitars — started plotting to combine their newfound equestrian interest with their expertise in music.
When they found the Santa Barbara Polo & Racquet Club, which had recently become interested in hosting larger community events, it was the ideal match. "We thought it was going to be a real hit for the community," said Elion. Explained Massa, "The idea is to pull from the different groups — music people, wine people, and polo people — and introduce them to what they haven't been a part of before."
Last year's inaugural affair, with headliner Macy Gray, was a good start, featuring lots of people adhering to the Pretty Woman–esque style guide of sundresses, big hats, and slacks. "And for a lot of attendees, that was the first polo match they'd been to, which we thought was cool," said Massa.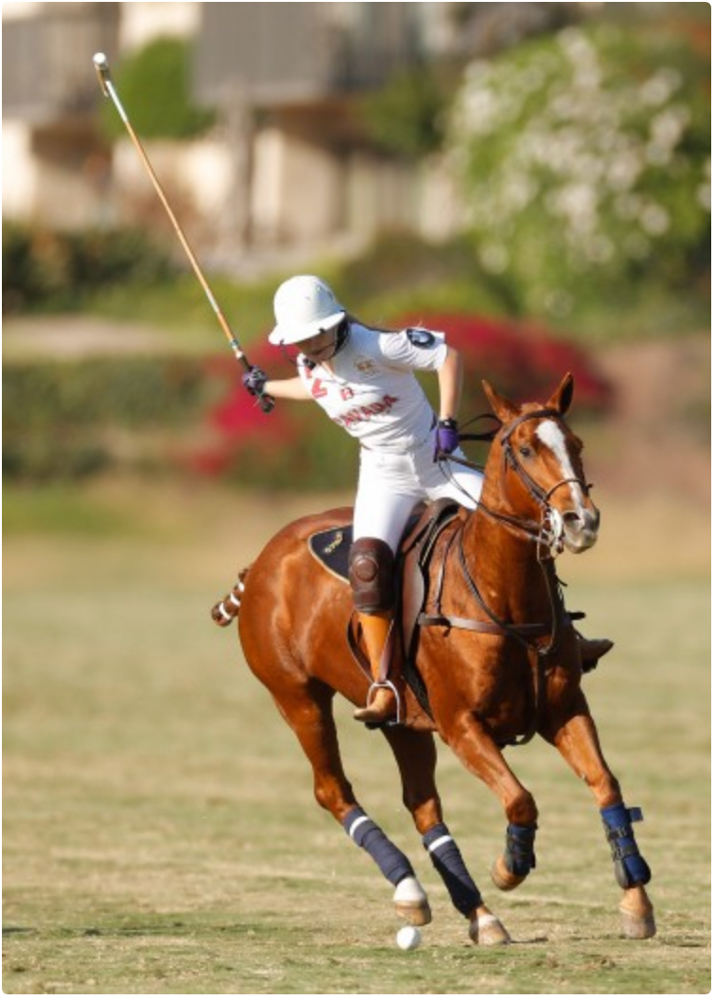 But the duo — who work under the banner of Castle Field Entertainment — are incorporating lessons learned from year one. They are "blowing out" the VIP experience this year, thanks in part to sponsors like Lamborghini and Living Vehicle, and will include sommelier-guided wine tastings and a champagne and cheese hour.
They also hope to better blend the polo and music aspects by stopping the music midway to host the polo match. The opening bands (The California Honeydrops, Quinn DeVeaux, and the Jazz Villains) will play from noon to 3:15 p.m. Then polo will take over for two hours, and it's the start of the eight-goal season, not a mere demo match like last year. Lastly, the final two acts, Booker T. Jones and ZZ Ward, will perform. They hope the lineup provides family-friendly, sunshine-ready music while also opening eyes to newer, lesser-known acts, and are raising money for Notes for Notes along the way.
The event's third leg is wine, which will be available for purchase by the glass, although each ticket tier does offer free tasting sessions as well. "We've spent a lot of time tasting a lot of different wines," said Elion of their research. This year's lineup features Lavender Oak Vineyard, Old Creek Ranch, Sanford Winery, Standing Sun Wines, and Summerland Winery, as well as the California-based, vermouth-like beverage Jardesca.
Altogether, the Castle Field team feels confident that they've put together a unique and complete festival experience, believing that they complement each others' skill sets — Massa being strong on music, Elion being savvy at business. "We both pick up where the other one isn't able to," said Massa.