Promotion
How Are You Coping with Social Distancing?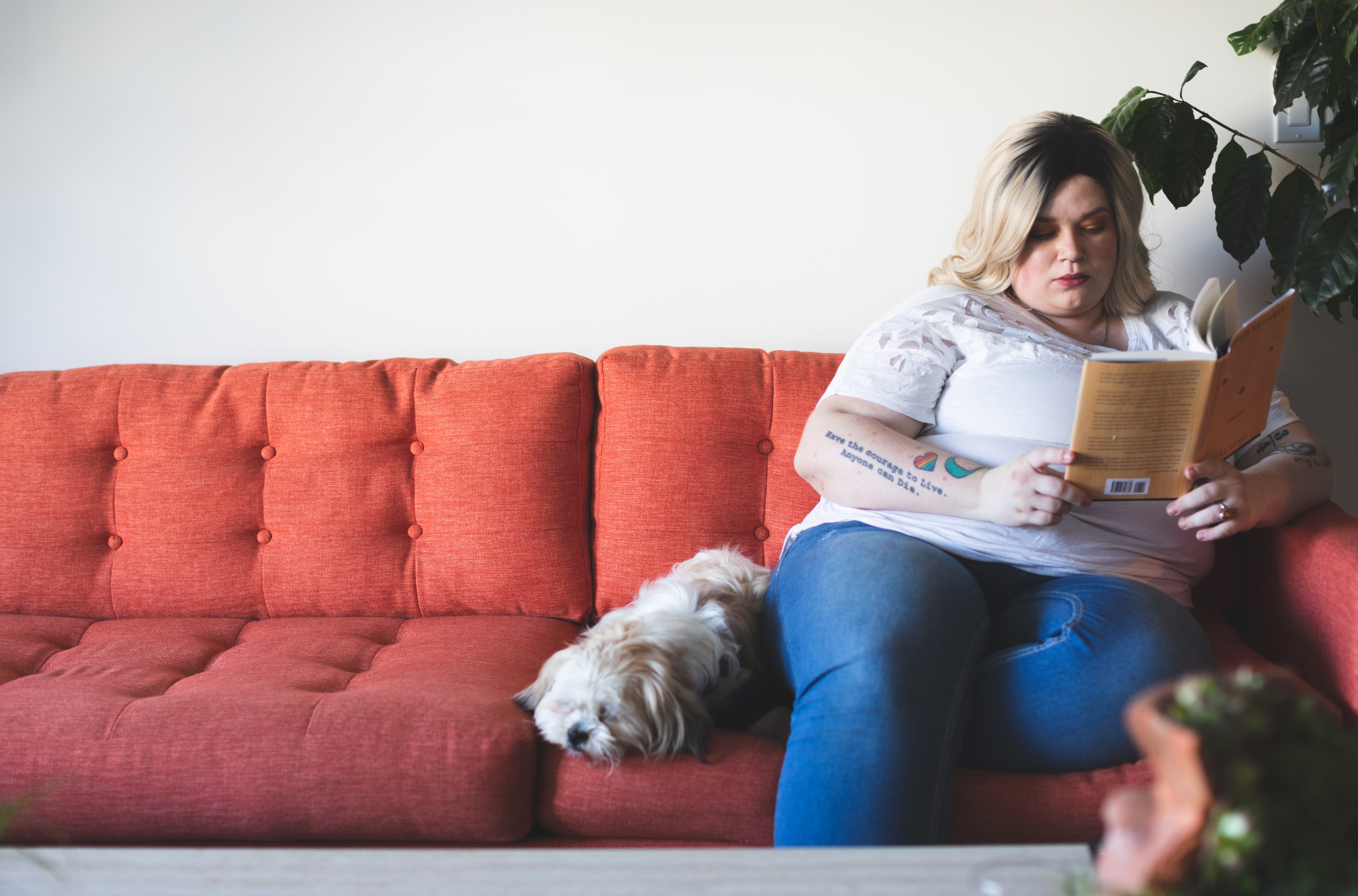 Your browser is blocking the Transact payments script
Transact.io respects your privacy, does not display advertisements, and does not sell your data.
To enable payment or login you will need to allow scripts from transact.io.
Finding yourself with a lot of time on your hands? Share how you are coping with social distancing at home. We have a variety of categories, whether you are entertaining kids, setting up a work space at home, or discovering a new favorite at-home workout, we want to hear about it. Take a photo, write a caption, and we will share it on this page for our readers to see.