Music
Americana Intimacy: Edie Carey and Megan Burtt at Santa Barbara's SOhO
A Double Bill of Folk Americana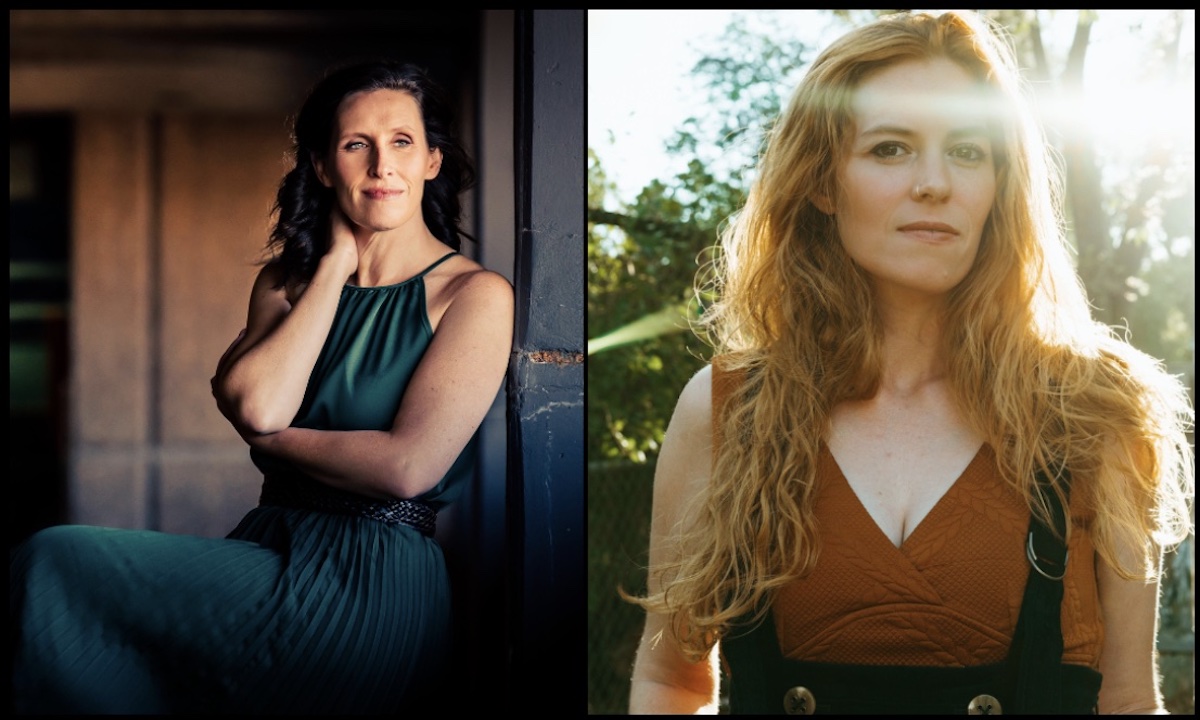 A show so intimate that it feels as if the lyrics are directed at and for you. Storytelling in the form of guitar-strumming and that classic Americana sound. Forget the strobe lights, backup dancers, and endless costume changes: Edie Carey and Megan Burtt bring their sound from stools and acoustic guitars, singing directly for their fans. And isn't that what music is all about?
I spoke to Carey as she was finishing a Colorado hike and preparing for her six-show tour up California's golden coast alongside fellow singer-songwriter Megan Burtt. A native Massachusettsan but now Coloradan, Carey's sense of space and oneness with nature is reflected in her music, creating that authentic, folk feeling. And let's not forget the storytelling. 
"It's really the most central component … when I started listening to [Americana] music, not only was it eminently singable and had beautiful harmonies and melodies, but what really drew me to it was the inherent underlying story and narrative in the songs," said Carey.
Carey often performs at what she calls house concerts, bringing her music away from an impersonal main stage and into the small quarters of a home, performing for about 30 or 40 people. "Connected and intimate" is the way she describes this experience, and she hopes to bring this feeling to the West Coast and Santa Barbara's own SOhO music venue. 
"This show that Megan and I have put together is us playing our songs, but it's a lot of trading harmonies — there's a real intimacy there, where the song is stripped down to its barest part. I think that can work in a huge space and in someone's living room," said Carey
Although they've known each other for 12 years, Carey and Burtt met a year and a half ago to write a verse and chorus for the song called "The Chain," featured on Carey's newest record The Veil. They tossed ideas back and forth, and the song was finished over text and email. 
"You want someone to be just similar enough that it makes sense and it feels organic, but also to bring a new thing to the song that might have not otherwise been able to happen on its own," said Carey.
This is exactly the dynamic between Carey and Burtt, and undoubtedly creates that intimate feeling so unique to their music.
Catch Edie Carey and Megan Burtt and their "similar approach to music and shared idiotic sense of humor" at SOhO Restaurant & Music Club (1221 State St., Ste. 205) on Monday, January 23. Doors open at 6:30 p.m. and the show begins at 7:30. Tickets are $18 through SOhO's website or $20 at the door. 
---
Support the Santa Barbara Independent through a long-term or a single contribution.
---