Announcement
Girls Inc. of Carpinteria Announces 2023 Women of Inspiration Honorees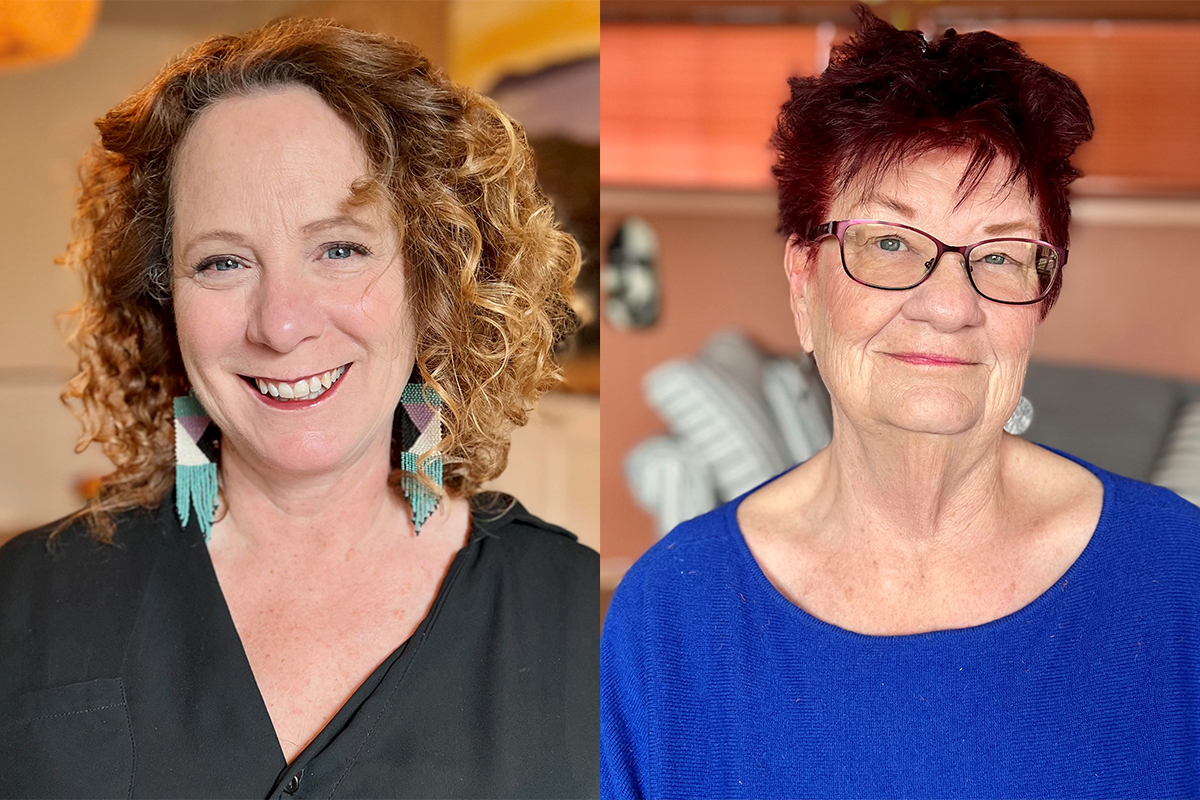 ---
Press releases are posted on Independent.com as a free community service.
---
CARPINTERIA, CA (March 20, 2023) – Girls Inc. of Carpinteria has announced the 2023 honorees of its newly-formatted Women of Inspiration event: Jane Benefield, chair of the Carpinteria Planning Commission, and Jena Jenkins, programs specialist at the Carpinteria Library.
"Each year, Women of Inspiration recognizes women who are leading the way while also serving as an inspiration for others—Jane and Jena are shining examples of this," said Jamie Collins, executive director of Girls Inc. of Carpinteria. "We are excited to honor them at this year's event, and we encourage everyone to come out and join us in celebrating all the incredible work they have done for our community."
Benefieldhas served on the Carpinteria Planning Commission for almost two decades, often as the only female voice. Prior to moving to Carpinteria, she spent her career working for the City of Los Angeles and its planning department. Benefield now lends Carpinteria her wealth of planning knowledge and inspires the community through her bold voice and insightful perspective.
A communications specialist whose heart lies in storytelling, Jenkins has a knack for bringing groups together and building understanding. In addition to her role at the Carpinteria Library, she co-created project Gather for Good to usher communities toward bonding through project-based volunteerism and currently serves as vice president of the Carpinteria-Summerland Fire Protection District Board of Directors. Jenkins holds a bachelor's degree in social work and a master's degree in counseling psychology.
This year's Women of Inspiration will feature a half-day retreat and networking lunch designed to honor and empower a stronger, smarter, and bolder community. Attendees will have the opportunity to join two workshops in the morning, followed by a community lunch in Girls Inc. of Carpinteria's brand new courtyard. Lunch will be followed by the presentation of the 2023 Women of Inspiration awards, a speech by a Girls Inc. of Carpinteria member, and a keynote presentation by internationally touring comedian, actress, author and creativity coach Katie Goodman.
Women of Inspiration will be held on Monday, April 3 from 9:00 am to 1:00 pm at Girls Inc. of Carpinteria's campus. Tickets are $200 and all proceeds will support Girls Inc. of Carpinteria's lifechanging programs and mission to inspire girls to be strong, smart, and bold.
Those who are unable to attend the half-day event but would like to participate in the luncheon portion honoring Benefield and Jenkins may contact Girls Inc. of Carpinteria.

For more information or to purchase tickets, please call (805) 684-6364 or visit girlsinc-carp.org.