Downtown Business Spotlight (DBS): Beauty Industry Pivot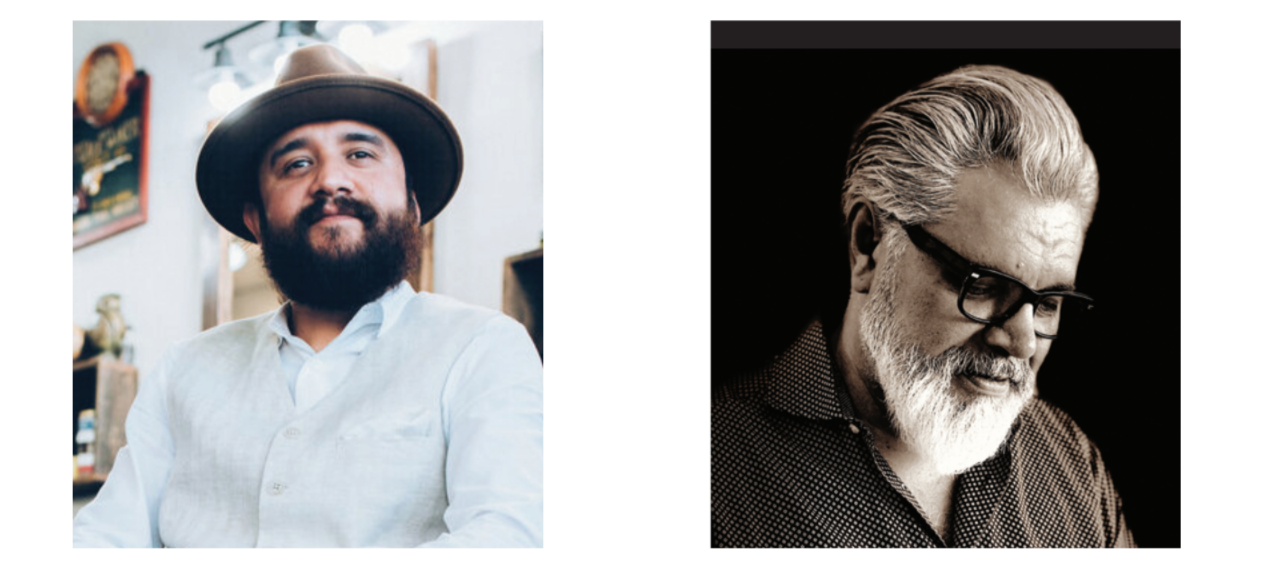 Best Bet
Community
Discussion/Lecture/Panel/Q&A/Talk
Zoom Livestream
**Events may have been canceled or postponed. Please contact the venue to confirm the event.
Date & Time
Thu, Sep 17 3:00 PM - 12:00 AM
Join Robin Elander in conversation with Jorge Salgado (The Barbershop) and Fabian Hernandez (Sequel Salon) as they discuss their experiences of pivoting within the beauty industry.