YouTube Livestream: Graduate Student Recital: Ariella Mak-Neiman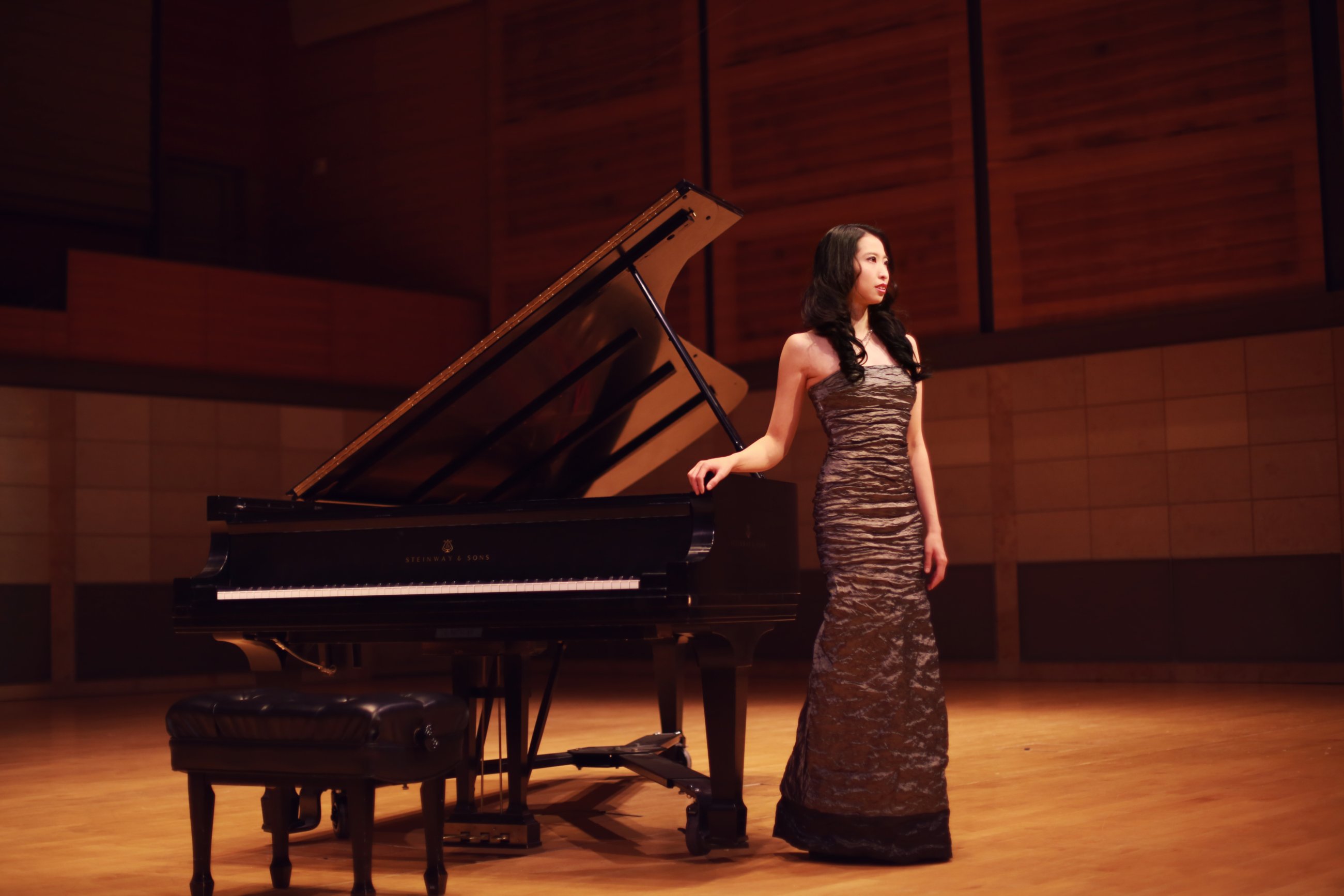 Music - Classical
Performance
YouTube
YouTube
**Events may have been canceled or postponed. Please contact the venue to confirm the event.
Date & Time
Fri, Sep 10 6:00 PM - 7:00 PM
Graduate pianist Ariella Mak-Neiman will present a virtual Doctor of Musical Arts recital on Friday, September 10, 2021 at 6 pm PDT as a YouTube Premiere via the Department of Music's YouTube channel.
The program will include Johann Sebastian Bach's Sonata in d minor, BWV 964; Joseph Haydn's Sonata in A Major, Hob. XVI:30; Frédéric Chopin's Polonaise in f-sharp minor, Op. 44; and Sergei Prokofiev's Sonata in B-flat Major, Op. 84. Mak-Neiman is a student of Professor Paul Berkowitz.