July 4th Old Mission Market & Festival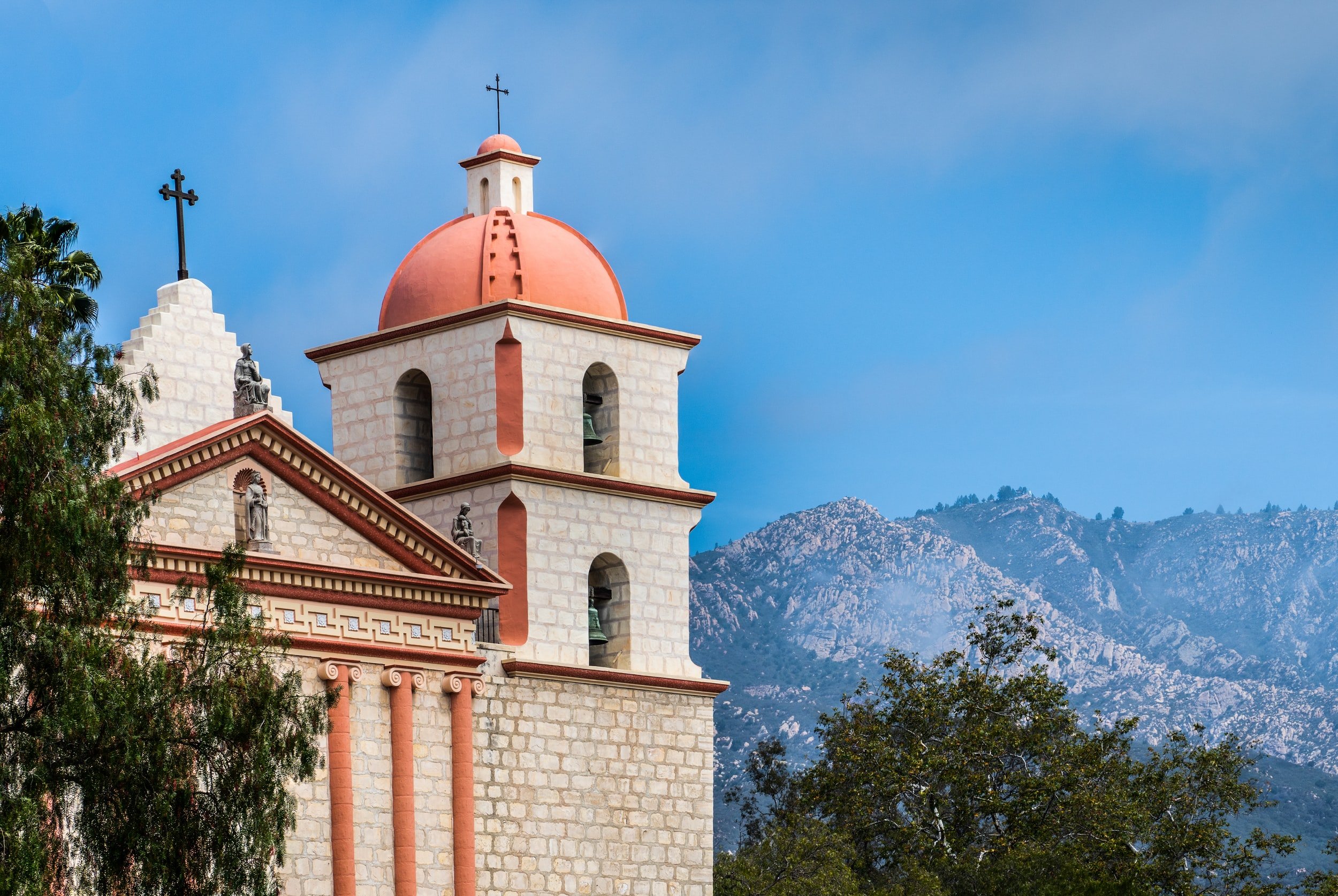 4th of July
Best Bet
Children & Family
Food & Drink
Music
Old Mission Santa Barbara
**Events may have been canceled or postponed. Please contact the venue to confirm the event.
Date & Time
Mon, Jul 04 10:00 AM - 4:00 PM
Venue (website)
Old Mission Santa Barbara
This Independence Day, come visit the first ever 4th of July Market & Festival at the Old Mission Santa Barbara.
Admission is free.
Bring the family to enjoy food vendors, free kids crafts, local artisan booths, a family game area, live music, and lots of fun!!