Towel Day: The Annual Celebration of Douglas Adams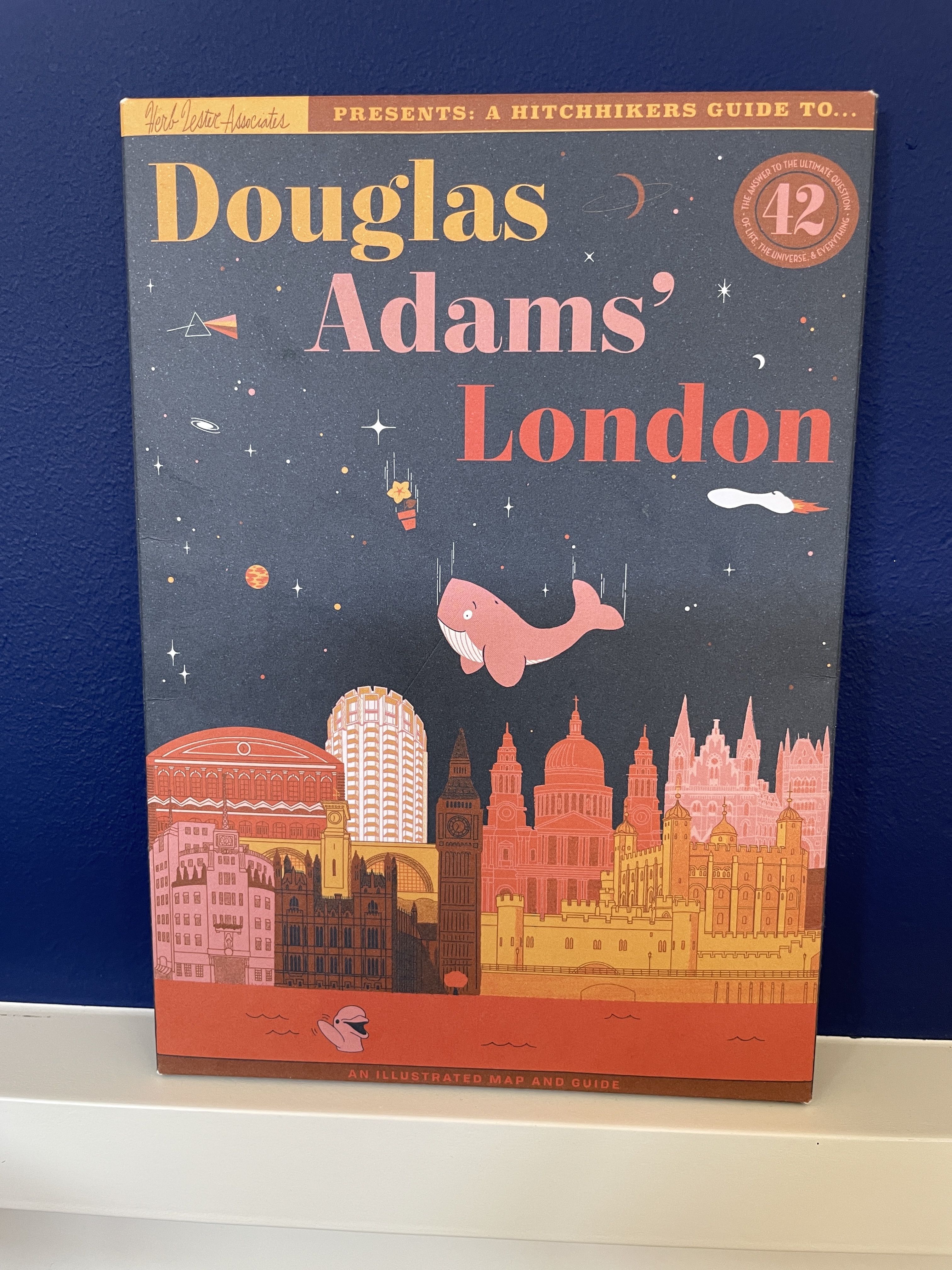 Best Bet
The Book Den
**Events may have been canceled or postponed. Please contact the venue to confirm the event.
Date & Time
Thu, May 25 4:00 PM - 6:00 PM
Address (map)
15 East Anapamu St. Santa Barbara, CA 93101
Every year, on May 25th, Douglas Adams fans around the world celebrate Towel Day by carrying a towel as a tribute to his works and because of the significance of towels in Hitchhiker's Guide to the Galaxy.
Vogon poetry Reading (bring your own bad poetry to rival a Vogon!)
Towel and Costume Contest (towels and costumes admired but not required)
Reading from The Guide
Douglas Adams' London Map signing by author Yvette Keller
Douglas Adams' London Maps will be available to purchase and if you already have a copy, bring it! Yvette will sign your copy or, heck, she'll sign really anything you want (except contracts, deeds, or body parts considered indecent exposure).
Bring your towel and join the fun!