Virtual Event: APOSTATE PROPHET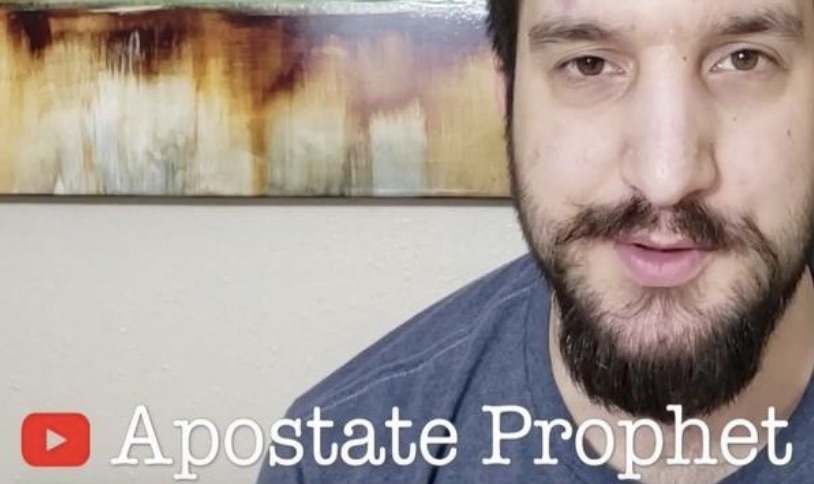 Conference/Forum/Symposium
**Events may have been canceled or postponed. Please contact the venue to confirm the event.
Date & Time
Sat, Feb 20 3:00 AM - 4:30 PM
THE APPOSTATE PROPHET: Ridvan Aydemir, better known online as The Apostate Prophet (or simply "AP"), is an Ex-Sunni Muslim, Turkish-German YouTuber known for critiquing Islam and other religions. With 256,000 subscribers and over 300 on-line videos, his is a powerful and courageous voice. He will be the speaker for the Humanist Society of SB, who invite you to join us on Zoom:
Saturday Feb. 20, 2021 at 3:00 p.m PST.
Zoom link:   https://us02web.zoom.us/j/81267182593