Zoom : A Killer Book Club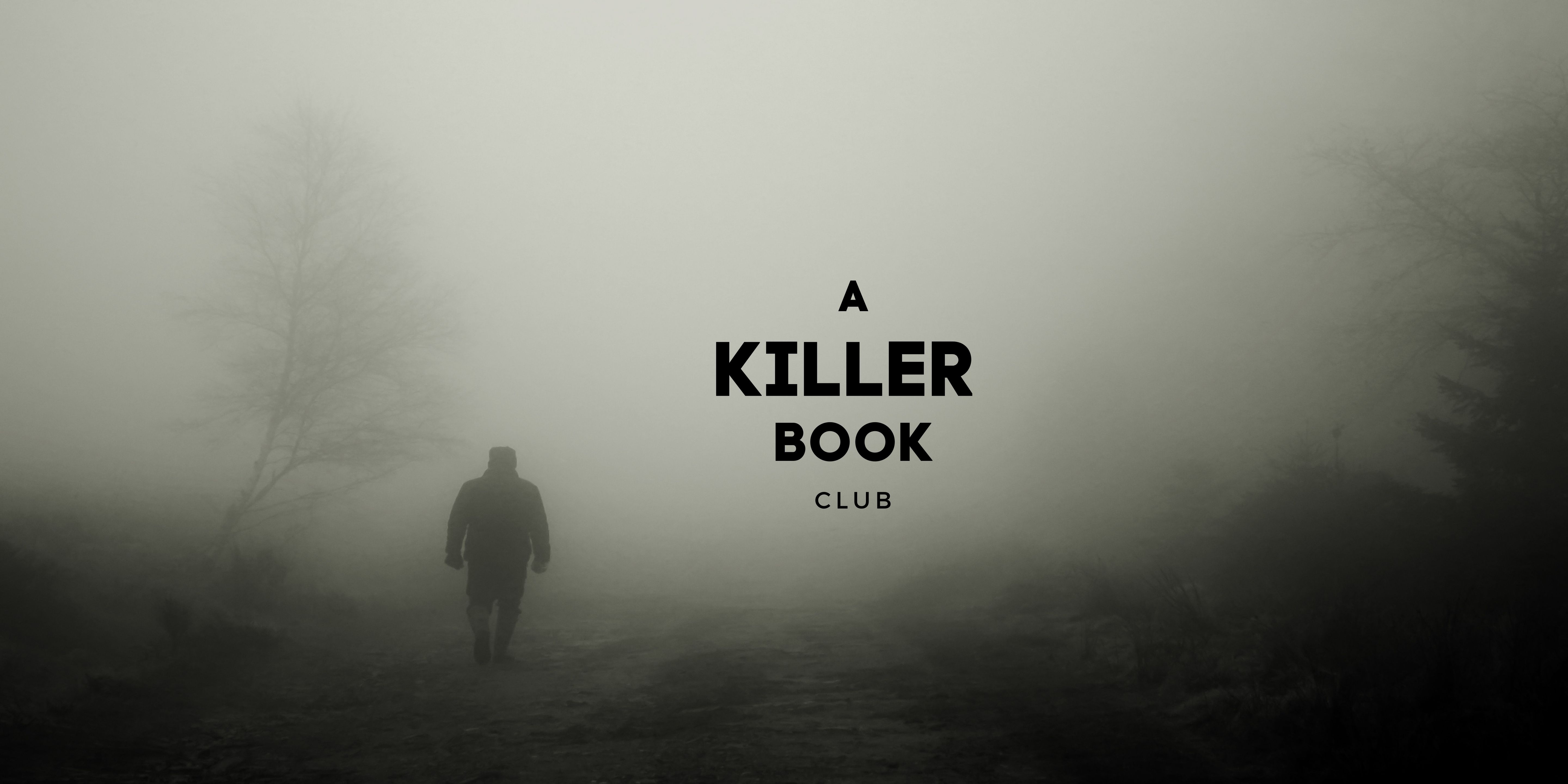 Book Club
Zoom
Zoom Webinar
**Events may have been canceled or postponed. Please contact the venue to confirm the event.
Date & Time
Wed, Nov 18 5:30 PM - 6:30 PM
A Killer Book Club is FREE for anyone in the world who has ever wanted to read psychological twisters, thrillers, horror, scary, fiction/non-fiction novels and just talk about it. And folks who just like to socialize with peeps during a pandemic in a Zoom Room.
Join us for a riveting discussion of "The End Of October" by Lawrence Wright. Copies are available by eBook, Audiobook and Hard/soft Copy:
Goodreads: https://www.goodreads.com/search?q=the+end+of+october&qid=aa9KILgeY5
Amazon: https://www.amazon.com/gp/product/0525658653/ref=x_gr_w_bb_int_sout?ie=UTF8&tag=x_gr_w_bb_int_sout-20&linkCode=as2&camp=1789&creative=9325&creativeASIN=0525658653&SubscriptionId=1MGPYB6YW3HWK55XCGG2
Also available to rent through https://www.worldcat.org at participating libraries near you. Just enter The end of October in the search engine.
This is a brand new Book Club. Let's discuss, laugh, eat snacks and sip stuff. Get a little scared, talk through perspectives, maybe? Please RSVP to save your spot in the "Panic Zoom". We start @ 5:30pm (PDT) for 60 mins of book creeping discussions. Register here (copy/paste to browser) https://www.eventbrite.com/e/a-killer-book-club-tickets-125955246533   a confirmation email with zoom room credentials will be sent to you upon registration.
Contact: Brendan 805.980.8852 or jbrvisuals@gmail.com.
Love and Light!