When it comes to Santa Barbara schools, voters this fall are facing a considerable checklist that not only includes mundane necessities ​— ​all-new roofs, water pipes, classrooms, etc. ​— ​but also the singular opportunity to purchase the California National Guard Armory, a roughly 30,000-square-foot facility on 4.7 downtown acres.
To pay for it all, the Santa Barbara Unified School District has put a pair of bond measures on the November ballot. Measure J seeks $58 million for the district's 13 elementary schools, where the spectrum of repairs and upgrades range from lead paint and asbestos removal to technologically updated science labs to the replacement of worn-out portables, some of which have been in steady use for decades. The much bigger ask is Measure I. It calls for $135 million for the district's four junior highs and five high schools ​— ​also in need of new classrooms and plumbing and electrical upgrades ​— ​with $20 million earmarked for the purchase and renovation of the armory on Canon Perdido Street.
While fiscally conservative watchdogs point out that the bump in property taxes to pay for the bonds ​— ​estimated at $11.49 per $100,000 of assessed value for Measure I and $13.15 for Measure J ​— ​further exasperates cost-of-living challenges for property owners and renters in the district, proponents wince at deteriorating classrooms and cheer the prospect of opening the armory to students and the greater South Coast community.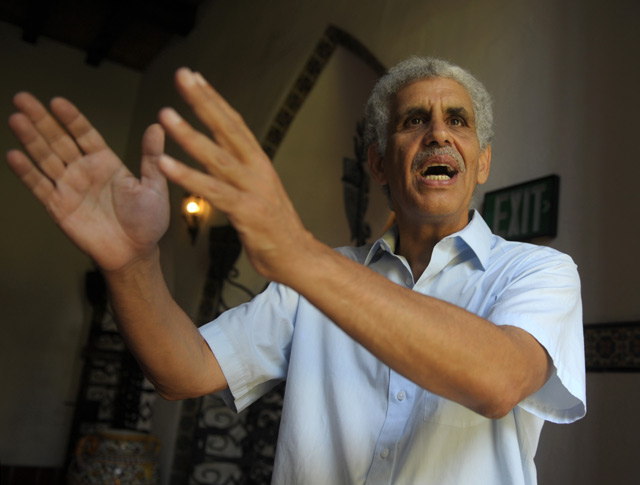 By Paul Wellman