About a year ago, Fulton Leroy Washington was preparing to teach his weekly art class to fellow inmates at Lompoc prison when a guard called him to his office. He panicked. His first thought was that one of his eight children had died. "A whole bunch of people were standing in suits and avoiding looking at me," the 63-year-old recalled.
"Tell me what it is," he told them. "Don't give me the long story."
The short version was that President Barack Obama had commuted his life sentence.
Twenty-one years ago, Washington was pulled over by police while driving with illegal chemicals — according to court records, enough to make more than 100 grams of PCP, the hallucinogenic drug also known as angel dust. He maintained his innocence (as he does to this day) and decided to take the case to trial.
Washington described the details of what happened that day in Compton as "complicated." His version of the story is that he was doing construction work at an equestrian center when he borrowed a truck from a man who was wanted by the police for manufacturing drugs. Undercover cops were following the vehicle. Washington said he didn't know there were illegal substances in the back.
A jury ultimately found him guilty, and because of prior convictions for PCP possession, Washington was sentenced to life in prison. At the time of his sentencing, according to court transcripts posted online, the judge lamented, "… [T]hese aren't the type of defendants, in my opinion, that the mandatory minimums and all that are addressed to, but that, unfortunately I guess, is not for me to decide. … [T]he statutes are such and the guidelines are such that it is required that there be a life imprisonment imposed."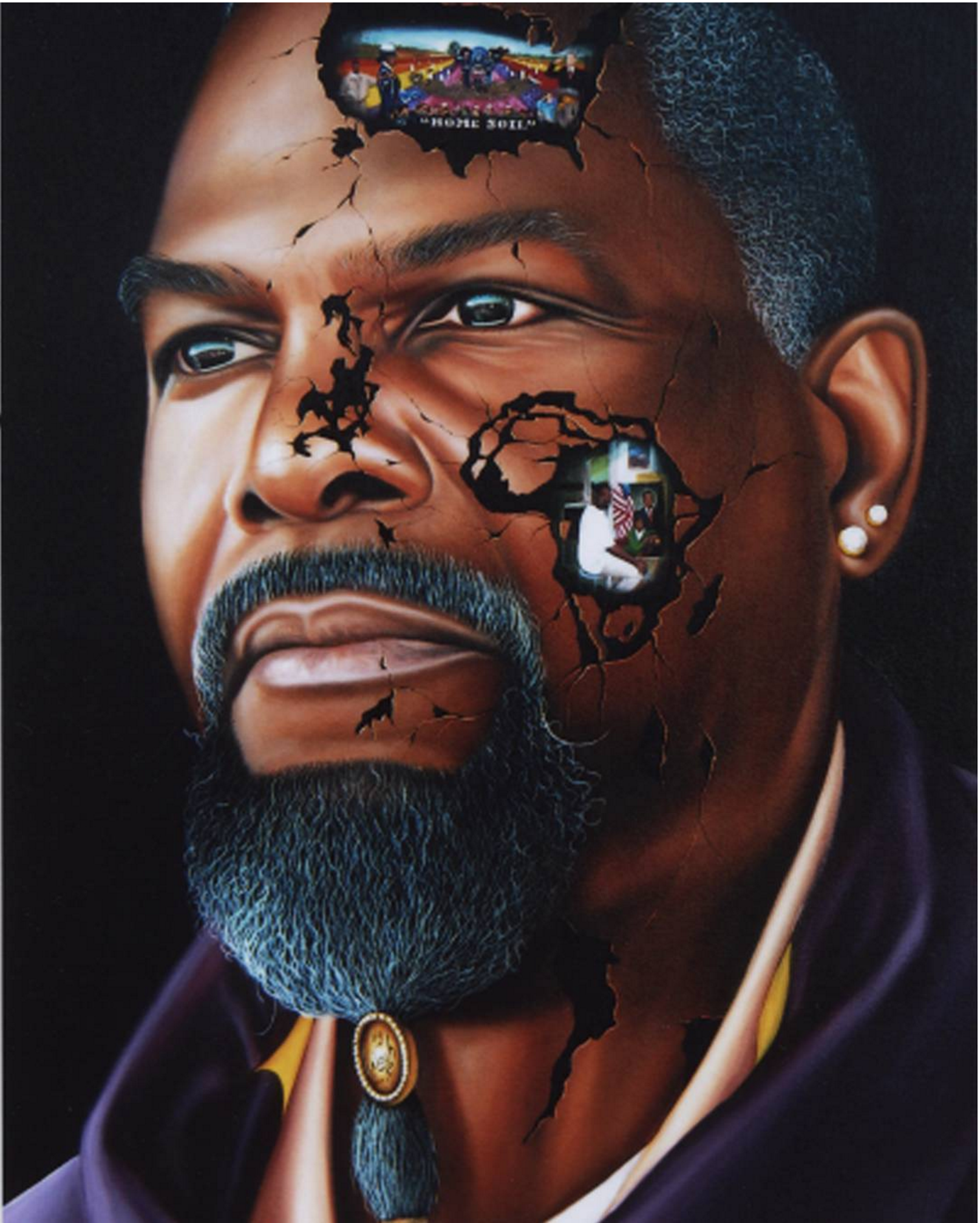 Fulton Leroy Washington