Photographer and author Leela Cyd's latest cookbook, Tasting Hygge, focuses on small-bite recipes that reflect the Danish culture of creating an inviting atmosphere around food. Her commentary also offers meditations on cultivating a table that leaves a lasting feeling of happiness and belonging.
"I heard the word hygge a few years ago and felt like it justified my whole life quest of caring for people that I love," she explained of the Danish word, which has no exact translation. "We have a lot to learn about slowing down and taking care of ourselves and others."
Cyd traveled through Denmark to research the cookbook and learned that Danes also lack an exact definition of the word. However, in her personal interactions, she realized that it is a fluid concept of "cozy" that changes seasonally and varies with personal and family traditions.
"I really love cookbooks that are more about the feeling of food than about the details," said Cyd, who organized the chapters into sections with titles like "Warm," "Bright," "Smooth," "Calm," and "Spiced" in hope of capturing the sensual and abstract Danish concept.
Tasting Hygge is all about bringing people into the circle without too much worry or stress about cooking or hosting. "Overcomplicating is the enemy, and imperfect is good," she said. Good advice for anyone, cook or otherwise.
See leelacyd.com.
Third Annual Spectacular Pie Contest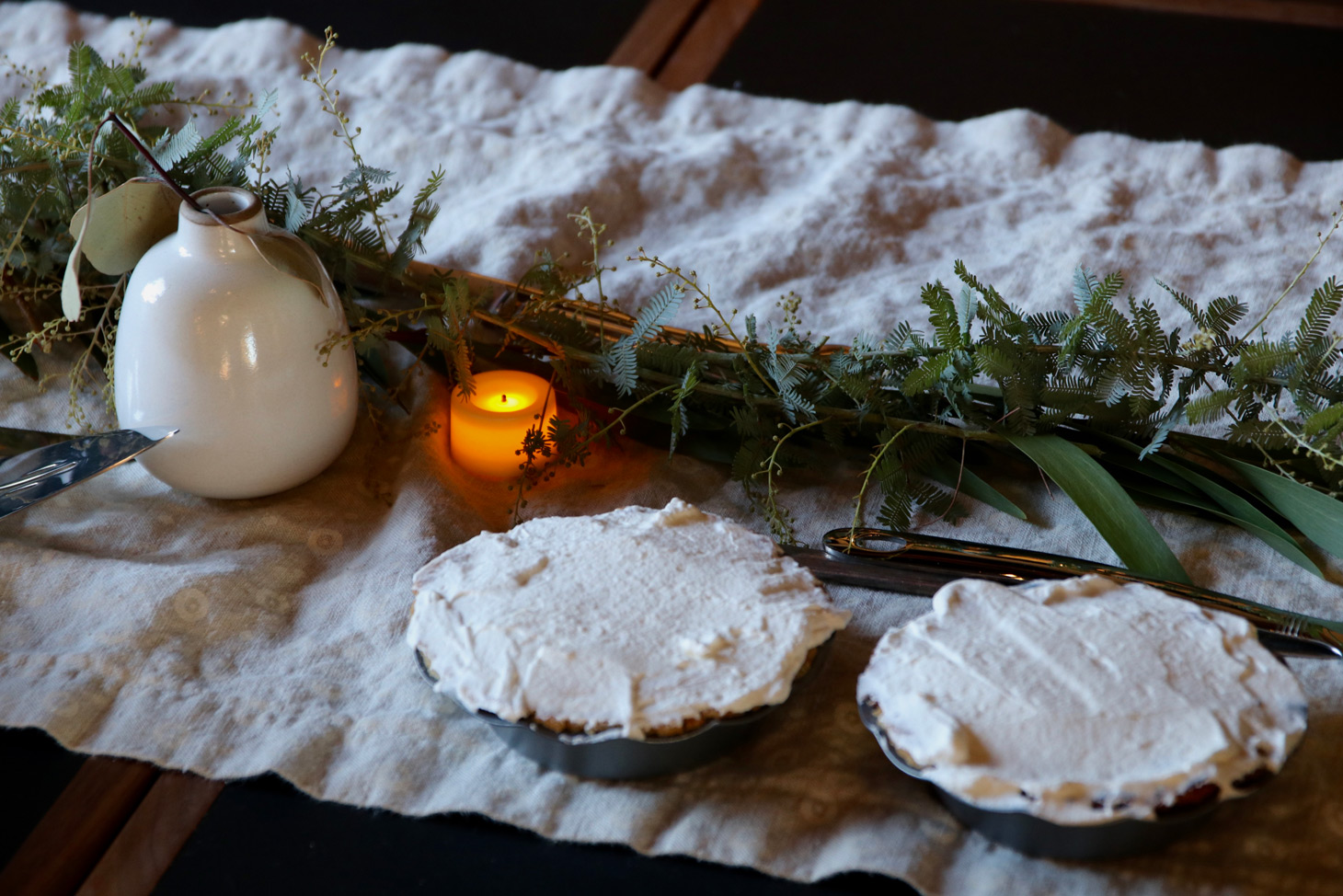 Viktoriya Filippova