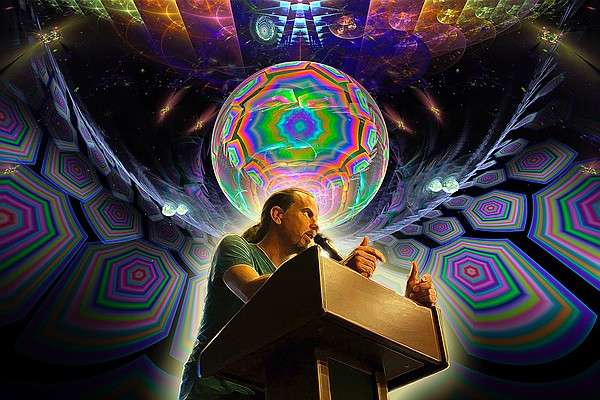 Santa Barbara–raised professor comes home to discuss entheogens and healing on March 3.
Starshine


Yes, sometimes we do want them to fail.
Pet Chat

Don't be part of the problem Read story.
Society Matters

Santa Barbara Wine Auction raises $1.1 million. Read story.
Goleta Grapevine


Dead and dying trees endanger public and butterfly habitat. Read story.
Pedal On

Avoiding parking hassles, working exercise into an already busy day, and earning ... Read story.
Buds & Beyond


Calls Trump Tweets 'crazy'; Wine & Weed Symposium coming up. Read story.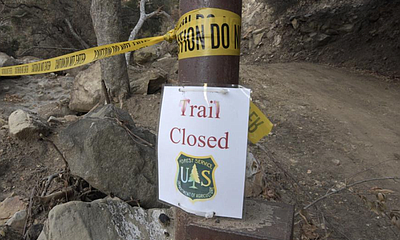 Favorite hikes in Santa Barbara front country have been ravaged by fire and flood.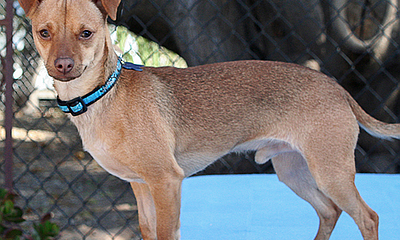 Sweet, lovable Chihuahua needs a home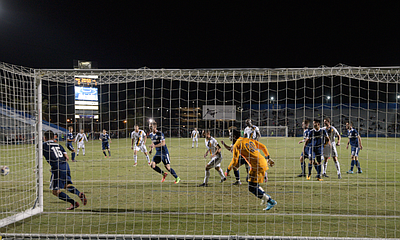 Former Gauchos, now pros on L.A. Galaxy, energize UCSB's College Cup hopes.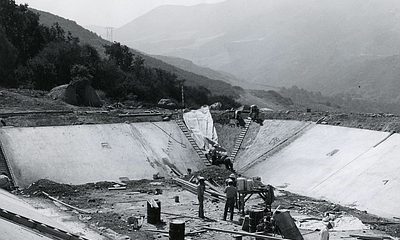 Cachuma was 20 years in the making.
Travel & Golf


The Clement Hotel offers a delicious and delightful room-and-board experience. Read story.
Science & Tech


UCSB grad students take the 'Sally Ride' on a channel cruise. Read story.
Animals


Submit snaps of your favorite zoo animal for a chance to win prizes and be in an exhibit. Read story.