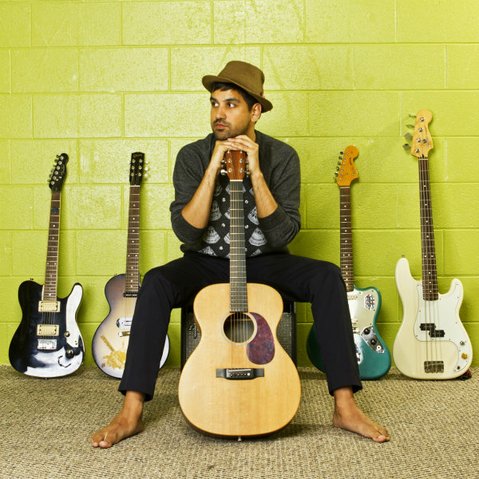 Millions
Musicians
Genre: Memorable Songs
Sound description: Rad sounds from sleepy town.
RIYL: Gardens & Villa?, Drag City, the real thing
Web site: http://www.facebook.com/millions.songs
Email: randallsena@certainsparks.com
History
Millions is the brainchild of songwriter/recording engineer, Randall Lee Sena. Millions was created as a more refined version of it's precursor, Le Petit Protest.
Upcoming shows
None scheduled
Formed
2011, Lompoc, CA
Influences
MLK, Kurt, John Coltrane
Current status
Returning for to claim our birthright.