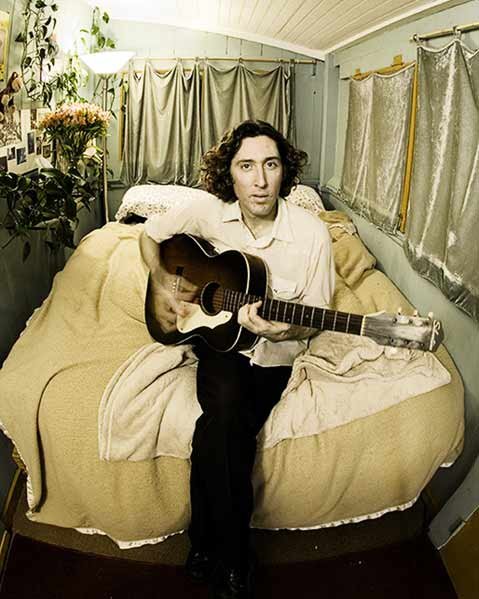 Zach Madden

"Radio Dream Song #1"

Musicians
Genre: Acoustic
Sound description: This singer/ songwriter/ producer/ guitarist/ drummer/ record label co-owner fused all his talents to create a lyric-driven medley of feel-good tunes on his album, Don't Come Back Too Small. -The Indy
Web site: http://www.zachmadden.com/
Email: mike@corporatenightmare.com
History
Organic, vocally-driven mood rock. Hailed as "extremely musical" by Chris Douridas (acclaimed DJ and Music Supervisor (American Beauty, One Hour Photo, Shrek 2), Madden's songs have not only been played on Los Angeles' influential KCRW and KLOS, but also on Santa Barbara's major radio stations KTYD and KJEE. In addition, college radio stations across the nation have embraced his sound. Michael Davis (General Manager for WUSM, The University of Southern Mississippi's radio station) called Madden a "great songwriter." Madden's single "Scribbledown" went to number one out of almost 8,000 songs on garageband.com.

Upcoming shows
None scheduled
Formed
Santa Barbara, CA
Influences
Wilco, Death Cab for Cutie