There was a shocking fatality in the Santa Barbara Triathlon a year ago, but a full quota of athletes are ready to compete in this weekend's races, and Joe Coito is not surprised. "We love the sport," said Coito, director of the popular triathlon since 1995. "If we can't cope with the tragedy that can occur, we're in the wrong sport."
Nine hundred contestants will line up on the sand at East Beach early Saturday morning for the start of the long course triathlon (one-mile swim, 34-mile bike ride, and 10-mile run). The race attracts elite athletes from all over the state. The winning woman last year-and 11th-place finisher overall-was Michellie Jones, a Carlsbad resident who was Australia's silver medalist in the 2000 Olympics and winner of the 2006 Ironman World Championship in Hawai'i.
Another 900 will go off Sunday morning in the sprint event (500-yard swim, six-mile bike ride, and two-mile run). Special categories in the shorter race include women-only and a parent-child division. There will be a new "Just for Fun" grouping in which contestants of all ages can start together, rather than being segregated by age divisions. "That way, you can go with grandma," Coito said.
Coito grew up playing basketball and was accustomed to cutthroat competition on the court. "Triathletes aren't like that at all," he said. "They are supportive and helpful."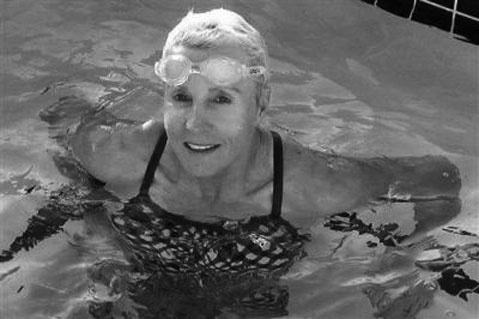 photos courtesy s.b. triathlon