For this year's Peace on Earth issue, The Indy decided to profile two Santa Barbarans who have devoted their time and skills to helping the Afghan people — Dr. James Rolfe and Dr. Alan Brown.
Rolfe, who runs a busy Canon Perdido Street dentistry, has turned a 40-foot Matson shipping container into a fully functional dental facility, where his team has treated — free of charge — more than 40,000 people who can barely afford a toothbrush.
Brown, a partner in the Santa Barbara Cardiovascular Medical Group, missed his chance to serve as a medical officer during the Vietnam War, but pursued his dream to do charitable work in the Navy during the War in Afghanistan. Working out of tents, Brown ran medical clinics where he helped bring relief to Afghan natives suffering from Malaria and parasite infections — all while training medical corps to aide wounded Marines.
Whether working as civilians or as a part of our armed forces, these two individuals have brought promise to a country by reaching out to a people who lack the basic necessities many often take for granted.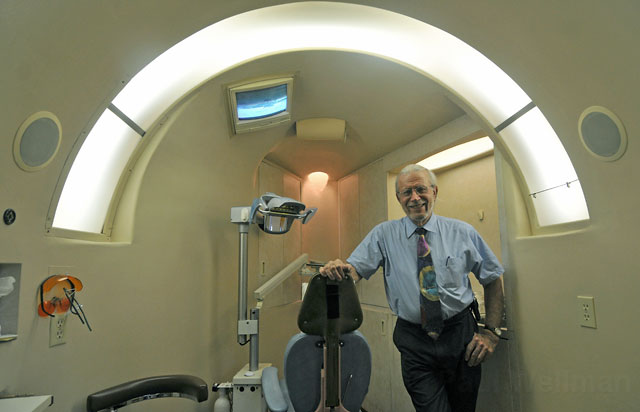 By Paul Wellman