The grantees were AVID, Guadalupe Union Pre-K Camps, Just Communities Central Coast, Mobile Waterford, and SBCC Running Start.
Each year the Katherine Harvey Fellows Class selects a field of interest to invest in and fundraise. This year's class focused their research and funding in the field of K-12 education and high school to college transitional assistance. Through the award of one-time grants to five nonprofit agencies/school districts, the Fellows seek to strengthen the ability of students and their families in Santa Barbara County to achieve their academic goals and provide a pathway to greater opportunity. This funding focused on two objectives:
* Programs that promote, support, and empower students in critical transition years (defined as pre-school to kindergarten, elementary school to junior high, junior high to high school or high school to college).
* Programs that result in increased levels of parent participation by preparing parents or other caregivers as partners in their child's educational success.
The 2010-2011 class focus was to ensure that all children and their families have access to services that will help promote health, education, and general welfare. "We need philanthropy now more than ever," said Ron Gallo, CEO and President of the Santa Barbara Foundation. "These individuals have risen to the call, taking on tough issues and seeking solutions." Through these grants, the Fellows have expressed a commitment to developing future leaders and improving the lives of children in our community. Fulfilling this vision will be made possible through generous donations from several community members, with significant contributions by Santa Barbara Foundation, Hutton Parker Foundation, David W. Grotenhuis and Anna Gustafson-Grotenhuis, Jo and Ken Saxon, Arlington Financial Advisors, Marty and Peter Karoff, Mary and Jim Morouse, The Towbes Foundation, Jaime A. Valdez, and Daniel Zia.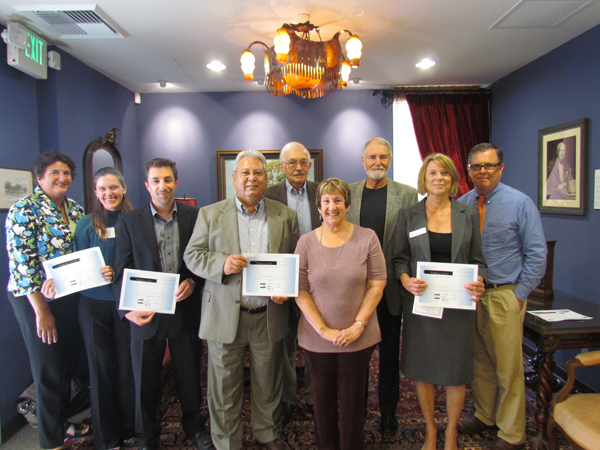 By Press Release