Few universities boast as much anti-hacking cred as UCSB, where the Computer Security Group (which we featured in this December 2010 cover story) studies the exact sort of hacking that's making plenty of headaches for Sony Pictures, not to mention healthy glops of geopolitical intrigue for everyone else.
One of the UCSB Computer Security Group's main visionaries is Italian-born professor Giovanni Vigna, who also is CTO of LastLine, Inc., a digital security start-up based in Goleta and Redwood City.
He broke away from hosting his extended Italian family during this Christmas week to discuss the Sony hack, why he thinks North Korea is probably innocent, and why complete digital privacy will forever remain elusive. What follows is a streamlined version of our conversation.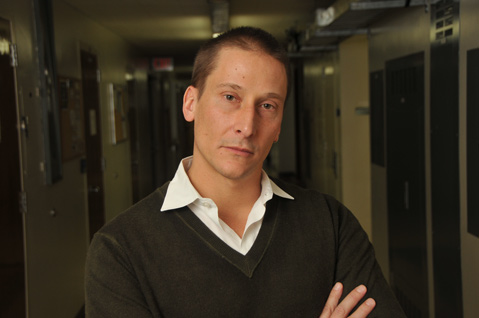 By Paul Wellman (file)