For the first time in six years, we have a contested election for Goleta City Council. Five candidates are running for two seats. So much is at stake in this election. It is a virtual referendum on whether voters approve of the recent amount and pace of development or whether we want a change of direction. And voters want to know which candidates will best represent their point of view.
Contrary to what some have said, Goleta still has a great deal of proposed development waiting in the wings. Just click here to see Goleta's Cumulative Project List. Page 3 contains eight projects that are "pending" approval. And as in other cities, developers always have their eyes on opportunities for redevelopment anywhere existing structures can be rebuilt bigger and higher.
Goleta's next City Council will also have to make other very important decisions. High on the list is invoking Goleta's authority to close Venoco's Ellwood Onshore oil processing facility (EOF). As I've advocated in a previous Grapevine column, it's time to return this area to the recreational uses for which it is zoned.
There are three reliable predictors of candidates' positions and intentions: First, their votes or public positions on specific projects and initiatives; second, the contributions received from the people and organizations funding their campaigns; third, their endorsers. As Mom used to say, "We are known by the company we keep."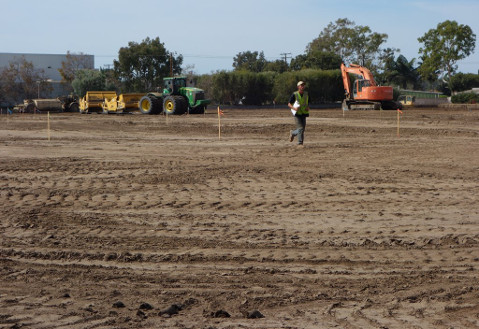 George Relles