Caitlin Fitch, Creative Director
The Dispossessed | Ursula K. Le Guin
An award-winning (for good reason) science-fiction novel from the '70s about a socialist utopian planet of revolutionaries that orbits an Earth-like planet of consumers and the attempt by a physicist to help the two societies communicate after years of isolation from each other. It's fantastically written and covers issues of social justice while being exciting and magical the way a good science-fiction story should be.
Men Explain Things to Me | Rebecca Solnit
The inspiration for the word "mansplaining" can be found in this collection of seven essays on feminism that are accompanied by beautiful paintings by Ana Teresa Hernandez. Artfully written and powerfully worded, this book will inspire and ignite the way you think about feminism.
Sarah Sinclair, Director of Advertising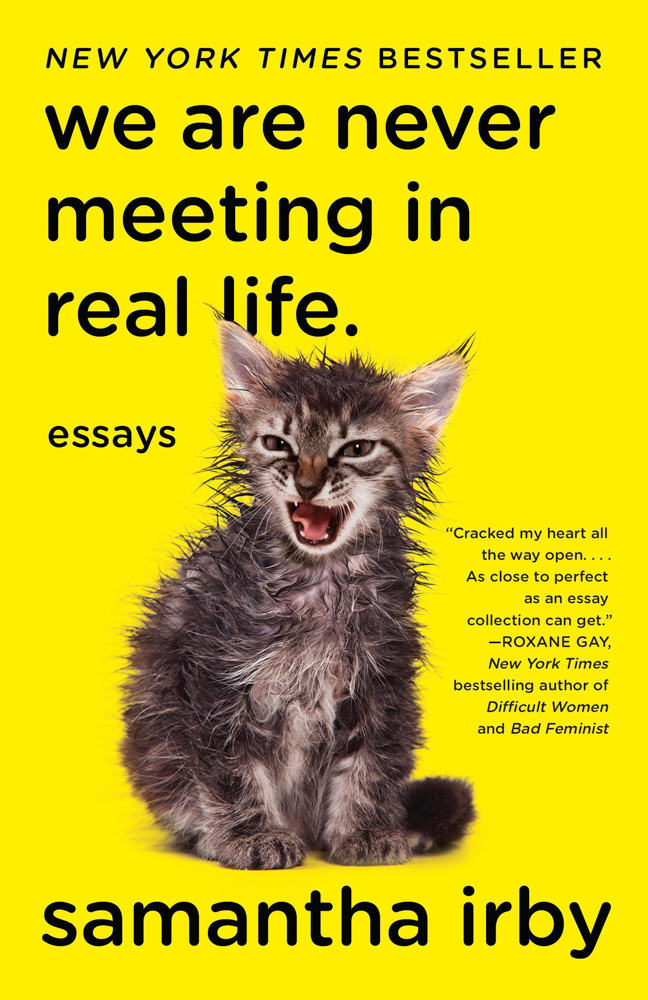 By Courtesy Photo