Santa Barbara–based architect Tom Meaney first realized the potential of combining his passions for art and architecture while studying in Rome through the University of Notre Dame. Since then, his artwork has helped him "understand and appreciate the subtleties of color, proportion, and texture," he said. "Combined with architectural training, I strive to create a home emphasizing light, space, scale, and detail. My goal is to create a home for my clients which reflects the unique qualities of their site and the individual aspects of their lifestyle."
For examples of his art and architecture, visit tommeaney.com. And for Meaney's thoughts on life's bigger picture, keep reading.
What drew you to architecture early on? It's always been in my blood.
What has been your favorite architectural field trip or vacation? Studying in Rome for a year while in college.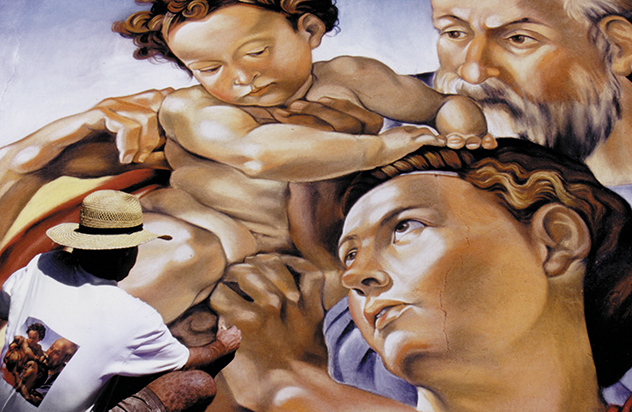 By Courtesy Photo