Address: 625 Chapala Street
Status: Not for sale
The timeless adage "home is where the heart is" couldn't be more evident than at Jodi House, a nonprofit brain injury support center in downtown Santa Barbara. At Jodi House, brain injury survivors and their families find the support they need as they navigate life with a brain injury, adjust to their "new normal," and reintegrate into the community. An estimated 25,000 Santa Barbara County residents are either living with a brain injury or providing care to a loved one who has suffered a brain injury due to a stroke, an aneurysm, or a traumatic event such as a car accident.
I was first introduced to Jodi House by touring the house itself last year. The distinctive Victorian building at 625 Chapala Street was built in 1875 and has seen many changes under its roof. It was home to Chad's Restaurant, a favorite local hotspot from 1992 until 2008. Jodi House has been in existence since 1982 but moved into its current home on Chapala in 2010, two years after Chad's shut its doors. The façade of the two-story Victorian was a bright pink during Chad's tenure but is now a warm blue gray with golden-yellow trim. From Monday through Friday, the front door is open to brain injury survivors in our community, a population that is not always as visible as others in need.
On Thursday, September 27, Jodi House hosted its inaugural fall luncheon to raise support and awareness of brain injury and how Jodi House helps. "Jodi House is the only organization in Santa Barbara County that is solely dedicated to providing support to brain injury survivors and their caregivers," says Lindsey Fry, executive director. "We have a responsibility to help educate the community about brain injury and the services Jodi House provides."
Jodi House's first-ever Community Partner Award was presented to local neurologist Dr. Philip Delio, who has long been an active supporter of Jodi House. "I firmly believe that the breadth of services offered at Jodi House give patients with stroke and traumatic brain injury the best chance at recovery," said Dr. Delio, who serves as chief of staff at Cottage Hospital.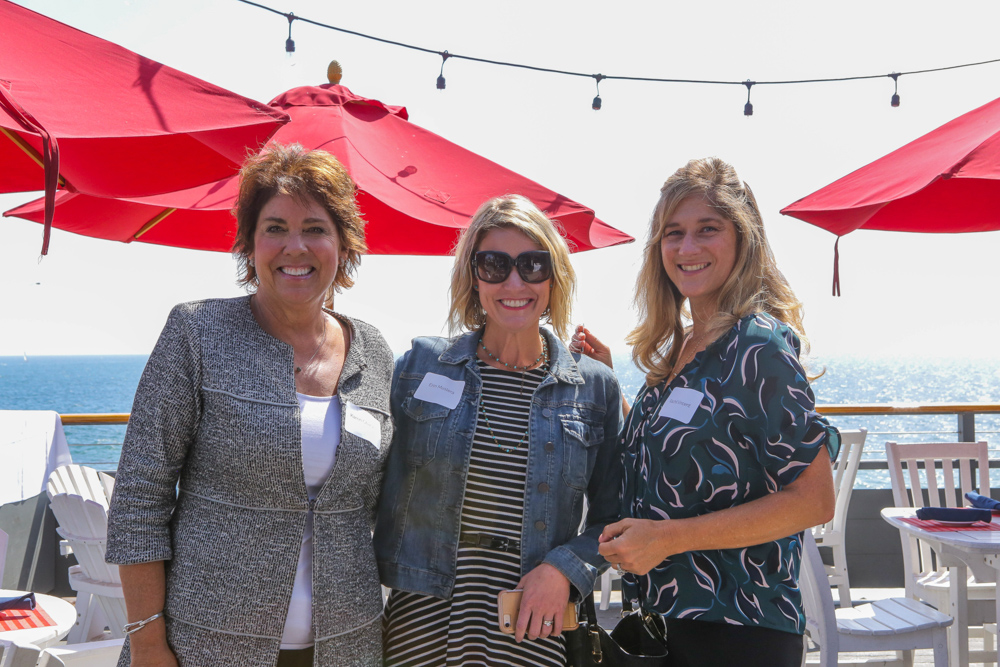 Lure Films