The city's public library's Santa Barbara Reads book this year is Mary Shelley's Frankenstein. She wrote this tale in response to a contest among friends — which included Percy Shelley and Lord Byron — in which they were to devise the most terrible ghost story. The gothic horror was published as a book in 1818 and has become a classic thanks to Shelley's complex imagining of Dr. Frankenstein and his creature.
On Tuesday, October 23, Santa Barbara Reads held a public keynote event at the Central Library with UCSB scholars Janis Caldwell, an associate professor of English, and Julie Carlson, professor of English, who discussed Shelley's novel contributions to science fiction and literature.
The Indy caught up with them prior to their talk. The following is an edited version of the conversation.
Why is reading Frankenstein important today?
Carlson: Well for me, it stays so contemporary. It's a text that in certain ways, is more true now than it even was then. What it's envisioning is more realizable than it was fantasy. Now it's close to reality. I mean more about technology — like the capacity to create life in a mode that isn't heterosexual reproduction. But then also on the social political issues, it's equally relevant.
Caldwell: One of the things that I see repeated in each of the nested tales of Frankenstein is this search for sympathy, and that's something that doesn't always come out when we talk about, "Oh you've created a monster!", or when we're worried about technology overwhelming our sense of ethics. So, the text itself is so much fuller and thought-provoking in a number of different forms.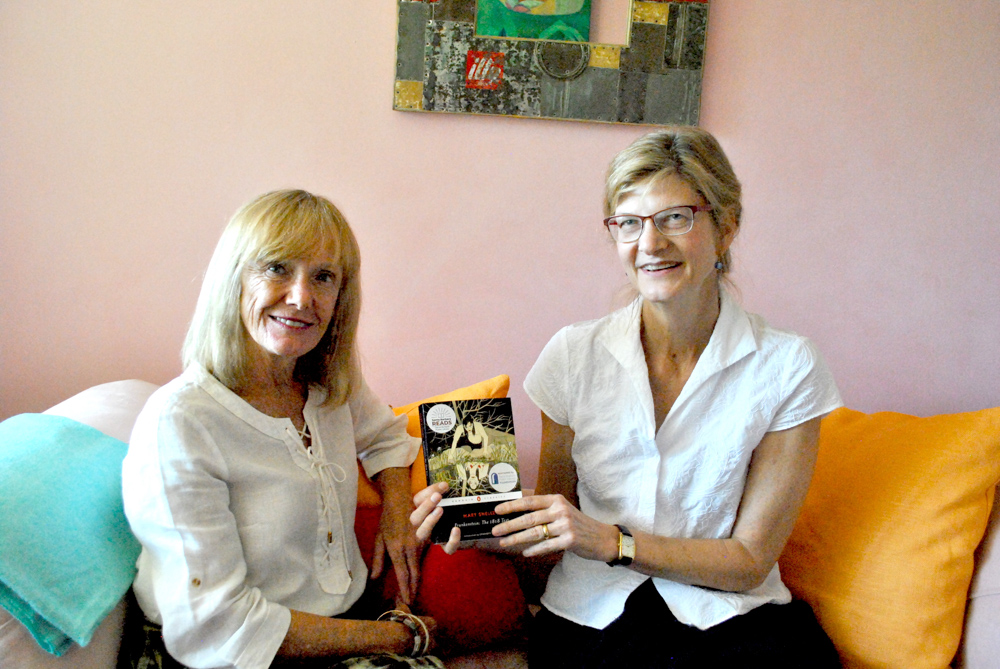 By Courtesy Photo