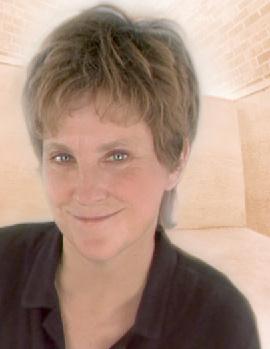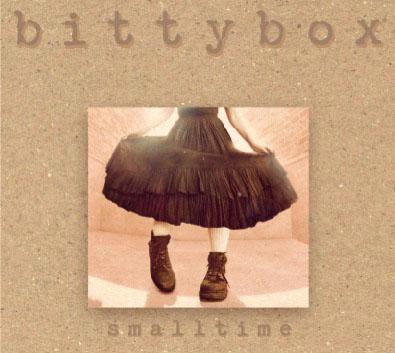 Band: Bittybox
Members: Vicki Silbert, Ken Lasaine, Novi Novag, Maurice Gainen, Dennis Murphy, Trevor Ware, Jimmy Paxson, and Jim Watson.
Albums: Smalltime (February 2007)
Style: Indie/ Trip Hop/ Swing
Influences: Portishead, Bjork, Aimee Mann, PJ Harvey, Tin Hat Trio
The Skinny: Vicki Silbert's rebellious musical roots hail from the Los Angeles club scene, circa the punk rock movement. After her band broke up a few years ago, Silbert set out to try and break back into the music business on her own. She set out with her own lyrics, music, and equipment, but the project really came alive with the help of her supporting musicians. The name "Bittybox" is derived from hacker slang for an old, low-powered computer; symbolic of Silbert's attempt at self-recording with minimal gear and budget. It's also a tongue-in-cheek reference to her mid-life efforts to re-launch her career in a youth-worshipping music industry. Silbert's unique music sounds like what you'd get if you put the 40s and 60s in a blender and pressed "puree." Silbert's honest lyrics explore her existence and purpose in life as a creative person, modern society, and the very meaning of rock 'n' roll.
For more, check out Bittybox's website.