Living
Capps Co-Sponsors Avocado Bill
Measure Aims to Ensure Imported Fruit's Quality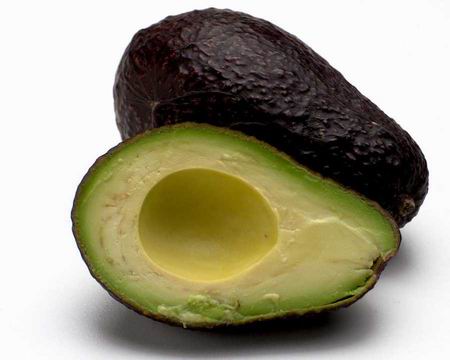 California representatives introduced a bill in Congress last week to ensure the high quality of imported avocados.
State regulations require that domestically grown avocados meet a minimum maturity standard, as well as predetermined size and weight requirements. Avocados grown abroad, most notably in Mexico, Chile, and the Dominican Republic, have not had to meet the same standards. The lack of uniform quality requirements may damage the demand for all avocados, claim the bills supporters.
On April 26, Senator Barbara Boxer – along with congresswoman Lois Capps and Congressman Darrell Issa – presented the Quality Assurance Act in both the House and the Senate. The proposed bill is designed to protect the interest of the consumer, while facilitating fair competition among avocado growers both in California and abroad.
The bill would require all imported Hass Avocados meet the same quality standards as the avocados grown in California.
"This bill will ensure that consumers have access to the highest quality Hass avocados," said Capps in a statement on Thursday. "And it will also level the playing field by promoting fair competition between domestic and international avocado growers."
The bill has strong support from California's avocado growers, among them the California Avocado Commission. Boxer and Capps will work to integrate this legislature into the farm bill.