What's Selling?
Morninglory and Just Play Music's Weekly Top Ten
Morninglory Music's top ten albums for the week of July 24:
1. Amy Winehouse, Back to Black
2. The White Stripes, Icky Thump
3. Smashing Pumpkins, Zeitgeist
4. Spoon, Ga Ga Ga Ga Ga
5. T.I., T.I. Vs T.I.P.
6. Pink Martini, Hey Eugene!
7. Bad Religion, New Maps of Hell
8 . Linkin Park, Minutes to Midnight
9. Beastie Boys, The Mix-Up
10. Interpol, Our Love To Admire
Morninglory's employee pick of the week: Pissed Jeans' Hope for Men
Barely a month old, Hope for Men by Pissed Jeans is Morninglory employee Dave Esquer's pick of the week. Comparing their intense sound to the likes of Black Flag, Esquer said, "They're really kinda rough sounding and just cool: It's definitely something different." Esquer highlights the second song on the album, "Secret Admirer" as one definitely worth a listen, "It's one of the best [songs] I've heard in a long time," he said.
Just Play Music's top ten albums for the week of July 24:
1. MF Doom, Mm..Food?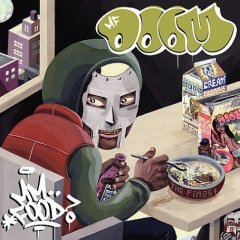 2. Interpol, Our Love to Admire
3. Prince, Planet Earth
4. Garbage, Absolute Garbage
5. Pig Destroyer, Phantom Limb
6. Amy Winehouse, Back to Black
7. Ryan Adams, Easy Tiger
8. The White Stripes, Icky Thump
9. Sum 41, Underclass Hero
10. J Dilla, Ruff Draft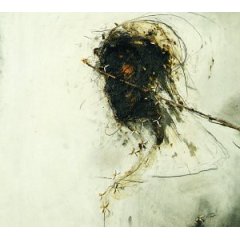 Just Play Music's employee pick of the week: Peter Gabriel's' Passion
The powerful atmospheric tones brought about by Peter Gabriel's Passion is this month's pick from Corey, a Just Play Music employee. Passion is the soundtrack to the movie The Last Temptation of Christ and is, Corey admits, even more satisfying than the movie itself-which is a difficult feat to be sure, as Scorsese is not an easy man to upstage. "The atmospherics are beautiful from start to finish," Corey said. "When I first heard it I was like, I'm going to listen to this constantly."