Living
Starting the Year Off Right
Creating a Healthy Community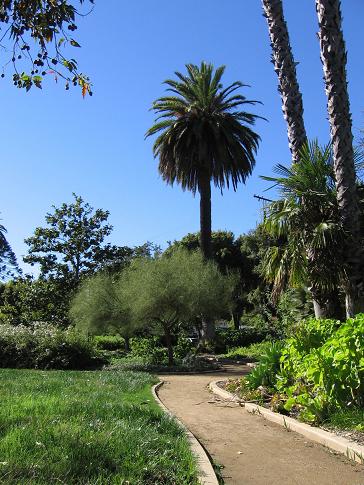 When: Saturday, January 19, 10 a.m. – 12 p.m.
Where: Victoria Hall Theater, 33 W. Victoria St., Santa Barbara
Cost: Free
The Lowdown: Whether or not you made any specific New Year's resolutions, it's likely that the start of 2008 got you thinking about things you could do to create a healthier lifestyle for yourself. Maybe you've decided to ride your bike to work a couple days a week, or take advantage of this gorgeous town we live in and spend more time at one of the 50+ parks in the area and less time in front of the TV. Or maybe your plan includes more shopping at the Farmer's Market and learning how to make flavorful, nutritious meals for yourself, friends and, family. If you take those ideas from the personal realm to the public arena, you've got the concept behind this week's Adult Ed Class of the Week.
"Creating a Healthy Community," which is part of the series Environment and Health: Exploring the Connections, will bring together a panel of experts on nutrition, physical activity, air quality, and parks and recreation to explore what types of planning policies and implementation measures Santa Barbarans can develop to promote healthier environments and lifestyles.
The featured speaker will be Richard Joseph Jackson, M.D., who is nationally recognized for his expertise in studying the connection between how we build our cities and neighborhoods and public health. Since the format of the event includes a panel discussion, you'll not only learn more about important issues, you'll also have a chance to ask the experts specific questions.