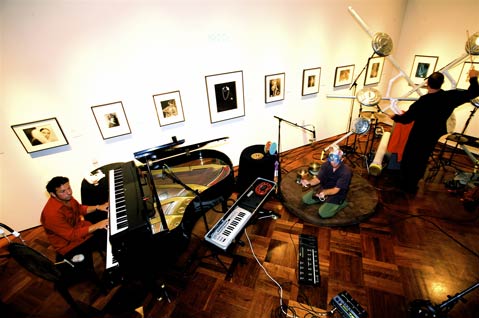 Art, music, and martinis celebrate a world of glamour, magic, and perfection inspired by SBMA's Made in Hollywood exhibit! Enjoy themed cocktails and photographs from the John Kobal Foundation with Deco-dence:
Deco-dence: A (Re)Movable
The Star System Portrait Studio
Idol Cine: Bombshells
Old Hollywood/New Faces: The Collective Casting Call
Thursday, August 21, from 5:30-8 p.m. at the S.B. Museum of Art (1130 State St.). Tickets are $20-$35. Call 884-6414 for more info.