Leianna Arzate, an unemployed, 33-year-old woman with four children of her own, pleaded guilty on Friday morning, August 28, to kidnapping and first degree residential burglary charges related to the taking of an hours-old infant from Santa Barbara Cottage Hospital in February.
She was sentenced to 11 years in state prison, a punishment she will serve at least 85 percent of, according to prosecutor Joshua Lynn. She also admitted to two probation violations related to prior convictions. "It was a very fair sentence, in my view," Lynn said. Jeff Chambliss, the public defender representing Arzate, had no comment.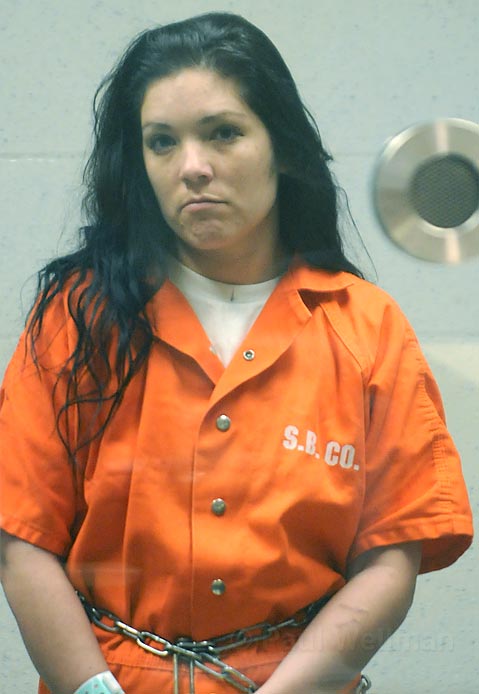 According to authorities, Arzate walked into the maternity ward at Cottage on February 27, 2009, and removed "Baby Julian" by hiding the babe in a bag. While a security system locked the hospital down for close to two hours, Arzate had already managed to escape. Authorities were able to track Arzate to Santa Maria, where police arrested her, and the baby was found to be safe.
Just more than seven hours after he was taken, Julian-the first child of his parents-was returned to his family, and was discharged from the hospital the next day. There was no connection between Arzate and the parents of the child.