Courts & Crime
Deputies Make Arrests in Thrift Store Burglary
Trio Allegedly Stole Clothes, Electronics, and Household Goods
Sometime during the night of January 17, reported Sheriff's Department spokesperson Drew Sugars, three people allegedly robbed a Goleta thrift store of various items, including articles of clothing, electronics, and household merchandise. One suspect, 31-year-old Natalie Bradley, was charged with the theft while being arrested for an unrelated probation violation.
A Sheriff's deputy reportedly found a shirt still with its price tag in Bradley's purse during the arrest, said Sugars. The deputy recognized the particular type of tag and was able to trace it to the thrift store, located on the 5900 block of Hollister Avenue. The deputy subsequently contacted the store and was informed of the earlier burglary.
The investigation that followed revealed that two additional suspects were involved in the crime, according to Sugars. Most of the stolen merchandise was found during a probation search of a house located on the 5000 block of Alondra Avenue.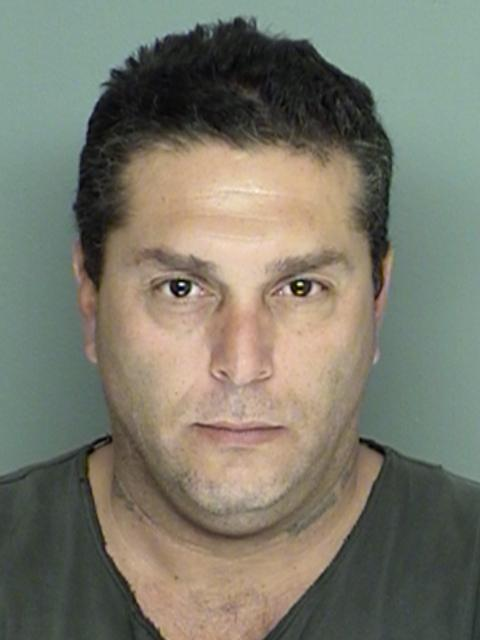 Following this, both Bradley and 32-year-old Jorge Moran were arrested. Both are being held at Santa Barbara County Jail, charged with commercial burglary and criminal conspiracy, both of which are felonies. While Bradley is being held on a $20,000 bail, Moran is being held without bail.
A third suspect was also identified, along with an individual who is believed to be a recipient of a portion of the stolen merchandise.