Events
St. Patrick's Day, Santa Barbara Style
How to Celebrate St. Patrick's Day in S.B.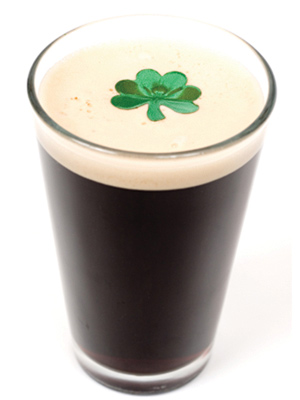 Get your leprechaun on! The following are a few of the city's liveliest Irish-themed activities to help you celebrate St. Patrick's Day this week.
• Ireland: Myth, Memory, and Music: Irish ballads and historical vignettes performed by Dennis McNeil. (Fri., Mar. 11, 8pm. Lobero Theatre, 33 E. Canon Perdido St. $25-$45. Call 963-0761.)
• Home Gourmet Cooking Class: St. Patrick's Day: Learn to cook traditional Irish dishes for an authentic St. Patty's Day dinner. (Fri., Mar. 11, 12:30pm. Whole Foods Market, 3761 State St. Free. Call 837-6959 to RSVP.)
• Spencer and the Worried Lads: An S.B. band's annual St. Pat's Day show will feature their self-proclaimed "Irish-Mexican-Pirate" sounds. (Thu., Mar. 17, 5:30pm. SOhO Restaurant & Music Club, 1221 State St. $5. Call 962-7776.)
• Shepherd's Pie Irish Band: Live traditional Irish music and step dancing on St. Pat's Day. (Thu., Mar. 17, 5:30-8pm. State & A Bar and Grill, 1201 State St. Call 969-4974.)
For more St. Patrick's Day activities, visit independent.com/events.