Outdoors
I'm on a Boat!
A Guide to Getting on the Water of Cachuma Lake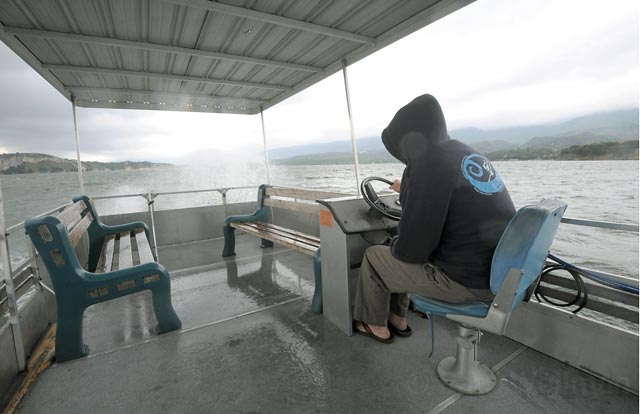 The news earlier this year that kayaks and canoes would, for the first time ever, be allowed to explore the waters of Cachuma Lake set off a mini-hurricane of excitement in California's paddling community. Almost immediately, paddlers from all over the region began cruising this 3,100-acre reservoir, located a mere 20 minutes from downtown Santa Barbara, no doubt hoping to catch a glimpse of the ospreys and bald eagles that fish from the skies or, even more exciting, the black bears and mountain lions that work the shorelines at a safe distance from your boat. Most enticing, however, are the two canyons that you can now only visit atop a kayak or in the hull of a canoe: Santa Cruz Bay and the Narrows, two thin fingers of the lake that promise silent tranquility, oak-covered hillsides, and the calmest of waters.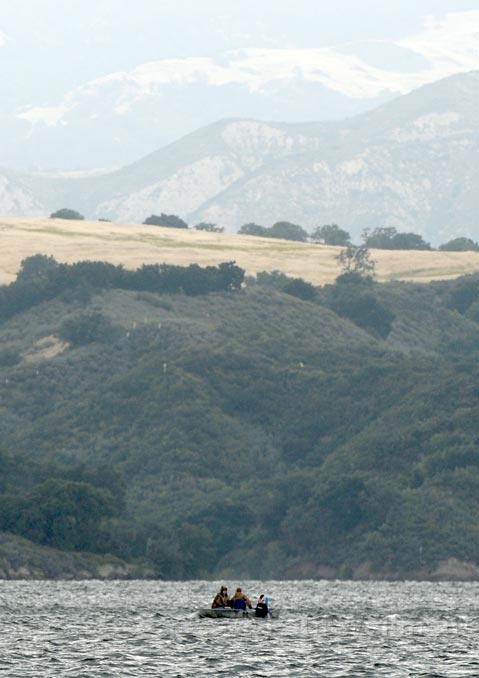 But boating has been a part of Cachuma Lake ever since Bradbury Dam was put up to create the lake back in 1953. The primary use for boaters during the past six decades has been to fish the trout, bass, catfish, carp, and other freshwater species that live throughout the lake. That's still a steady business, as families come from afar to camp on the peninsula and catch dinners to barbecue every night. But bird-watching and other nature-spotting activities, particularly from the comfortable deck of a pontoon boat, are also a big draw for families who visit Cachuma. With no experience and almost no instructions, anyone who can drive a golf cart can take one of the Cachuma marina's pontoon boats out for a full-day spin, perfect for both elderly grandparents and the youngest of kids.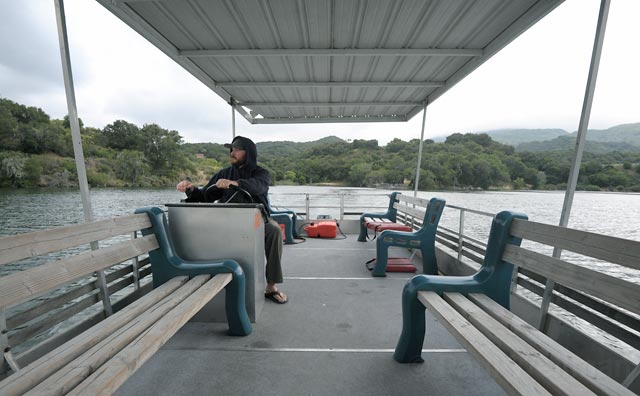 Since we live so close to the ocean, it's easy for many of us to forget that riding waves, sailing the sea, and hitting the deepwater reefs isn't the only way to enjoy a day on the water. Even if you still can't swim in it, Cachuma Lake is the perfect reminder that there's plenty of fun to be had atop freshwater, and that one of the best ways to enjoy the terrestrial wildlife of Santa Barbara's backcountry might just be from the deck of a boat.
See countyofsb.org/parks for rental, camping, nature center, and other info.