Events
Lizards, Turtles, and Snakes … Oh My!
The Reptile Family Brings Its Latest Hands-On Animal Education Program for Kids to Santa Barbara This Week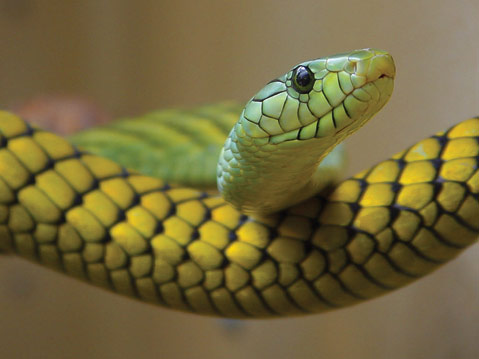 The Reptile Family is a traveling troupe of reptiles and their handlers, designed to help kids discover and learn about some of the Earth's most misunderstood creatures through entertaining, educational, and hands-on experiences. This week, the troupe returns to S.B. with its newest presentation Lizards, Turtles, and Snakes … Oh My! — starring real-life reptiles that kids will be invited to meet and touch. Check it out at a library near you:
• Thursday, September 15, 10:30 a.m.: Carpinteria Public Library (5141 Carpinteria Ave., Carpinteria, 805-684-4314).
• Saturday, September 17, 10:30 a.m.: S.B. Central Library (40 E. Anapamu St., 805-564-5603).
• Wednesday, September 21, 10:30 a.m.: Goleta Public Library (500 N. Fairview Ave., Goleta, 805-964-7878).
• Thursday, September 22, 4 p.m.: Montecito Branch Library (1469 E. Valley Rd., Montecito, 805-969-5063).
All performances are free and appropriate for kids ages 3+.